Winter Skin Tips From Our Resident Esthetician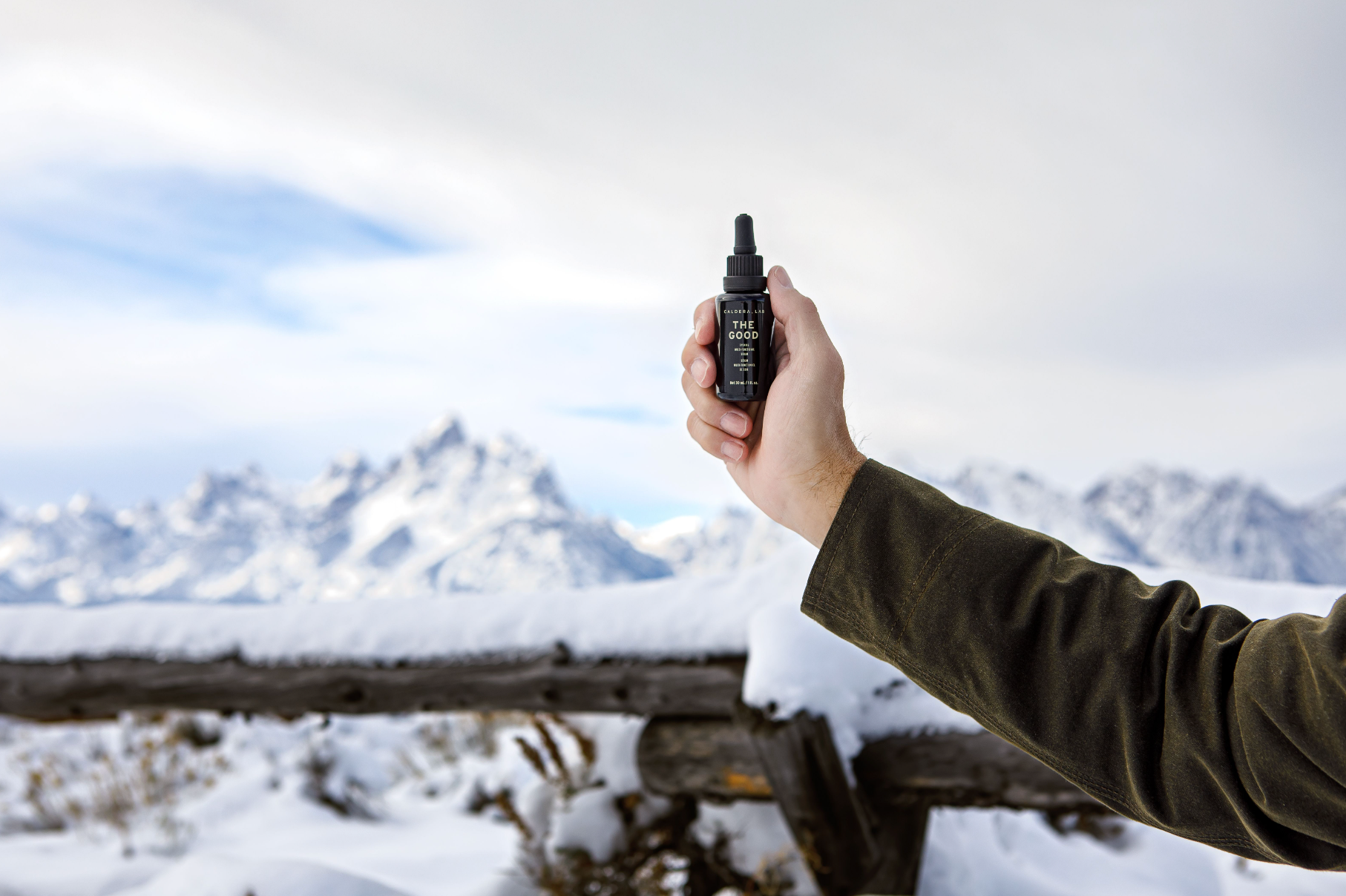 As temperatures drop, the cold air can be harsh on our skin leaving it rough, dry, and just plain dull. I've put together a list of my favorite tricks to keep your skin glowing and healthy all winter long.
 1. Use a High-Quality Moisturizer
Let's start simple. Using a nourishing moisturizer every morning is the best way to combat winter skin dryness. Our award-winning moisturizer, The Base Layer, is packed with powerful adaptogens and plant stem cell extracts that will protect and hydrate your skin all day long. Plus, it leaves your skin matte with no greasy feel.
2. Avoid Hot Showers 
Everyone loves a long, hot shower in the winter. Unfortunately, hot water can disrupt the skin's natural moisture factor (NMF) which protects the skin from dehydration and free radical damage. 
3. Use Gentle Exfoliation
Gentle exfoliation is good and will slough off old skin cells and reveal glowing skin. But, overdoing it with harsh or physical exfoliants can increase sun sensitivity, disrupt the barrier function, and dry out your skin. The Clean Slate uses gentle PHAs that are safe on sensitive, dry skin and are even shown to hydrate the skin. 
4. Drink Up
You've heard it before and we'll tell you again, drinking enough water is one of the simplest ways to improve your overall health including your digestion, energy levels, and of course - skin health.
5. Double Up On The Good
We always recommend applying The Good before bed, but in the dry, cooler months we suggest adding a few drops to your morning routine.
6. Don't Forget SPF
Just because it's colder out doesn't mean the sun's harmful UVB and UVA rays aren't as strong. Actually, snow intensifies UV rays so it's vital you remember to apply your favorite clean SPF. 
Want more skin tips from Kristin? Follow along at @calderalab