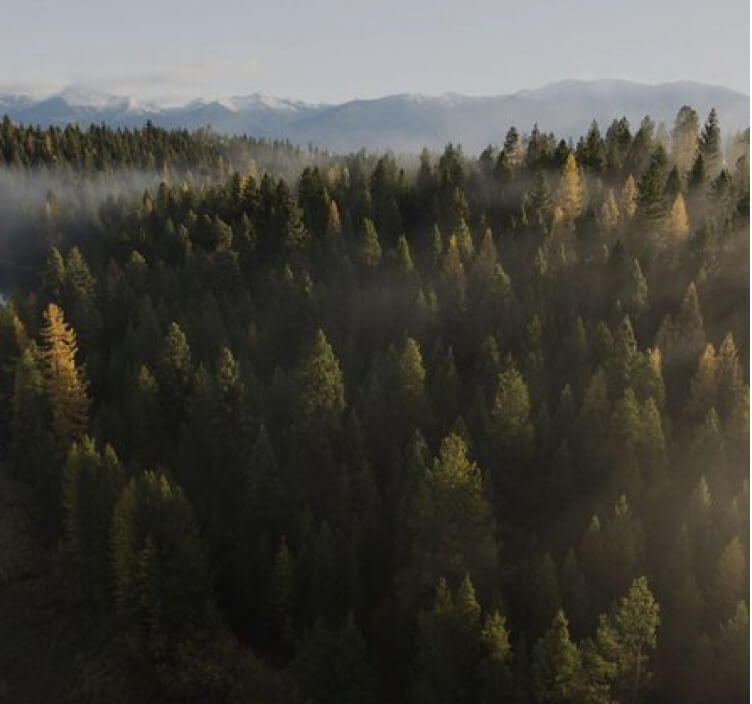 Charitable giving.
An investment in us all.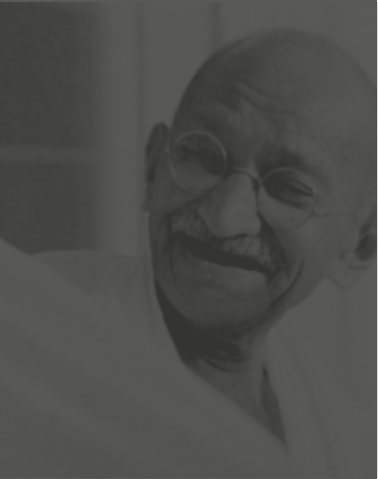 "The true measure of a society can be found in how it treats its most vulnerable members."
- Mahatma Gandhi
Wellness is more than great skincare. It's also how we treat each other and the Earth. That's why we've invested in humanity-driven charities from day one. Giving isn't a public relations game to us - it's central to our families and this business. No matter how you give or how much, we hope you'll join us.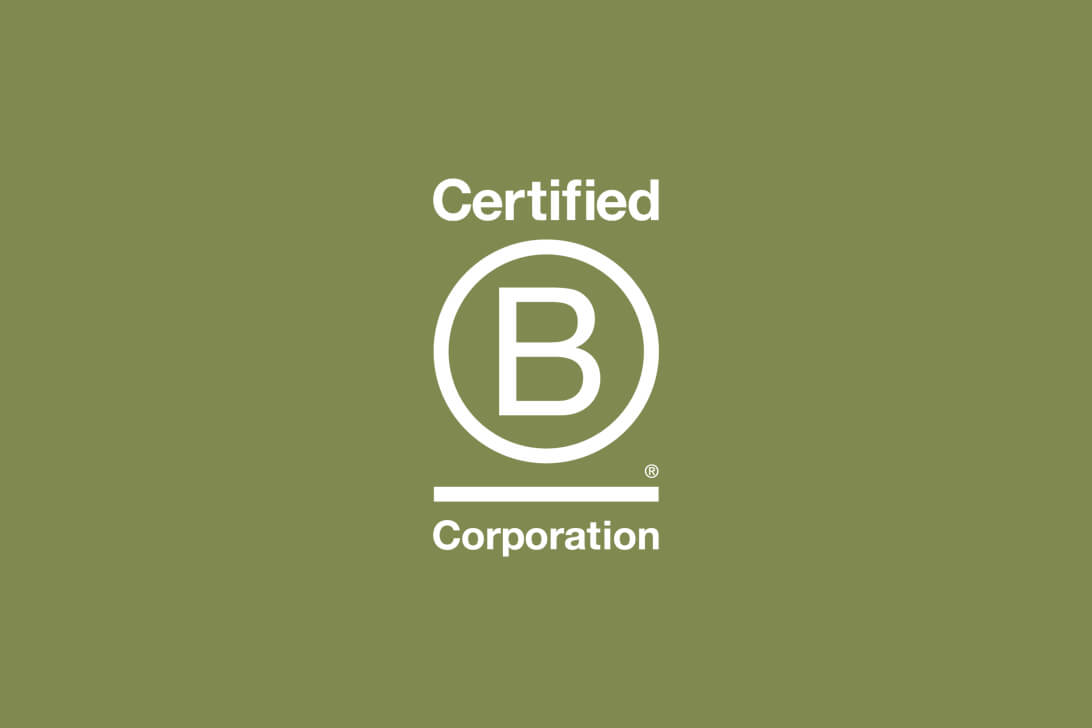 B Corporations believe in more than profit.
Instead of promises that are tough to fact check, we opted for accountability. The B Corp designation confirms that from wild harvesting to packaging to distribution, every stage of our production and labor practices meet the highest standards of social and environmental responsibility.
LEARN MORE







"Our mountain community relies heavily on tourism and when the COVID-19 pandemic hit, many people in our area were worried about their family's livelihood. Caldera + Lab generously contributed $25,000 to One22 Resource Center to help support the Greater Teton community during this time of crisis."
- Sharel Lund, One22 Executive Director