Nature. Engineered.
Greentek Self/Care
We create innovative, scientifically-crafted skincare that delivers clinically-verified results.
NATURE'S PUREST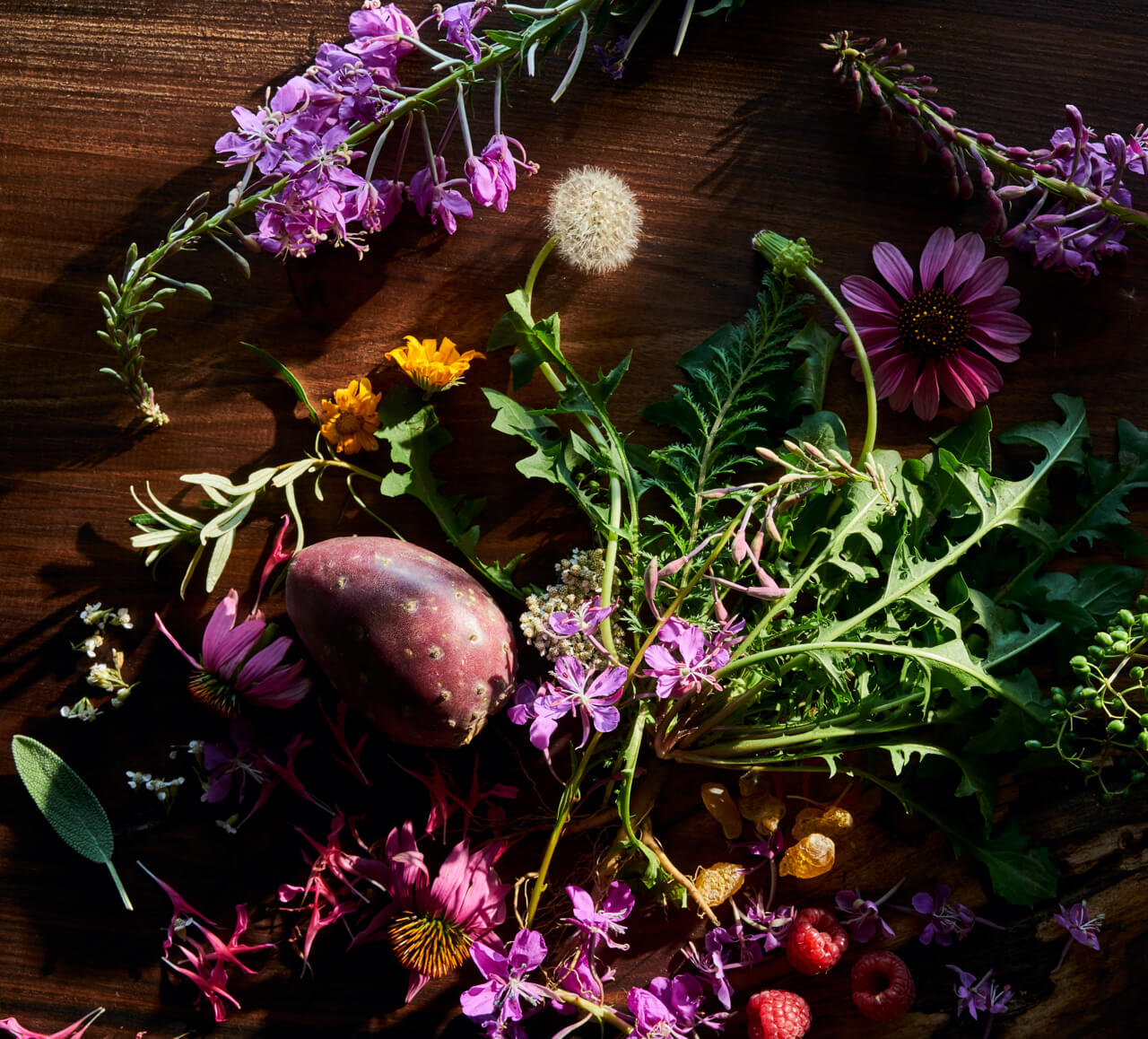 Unrivaled Ingredients
Our chemists and green formulators begin by assessing 2000+ botanicals. An ingredient shortlist is developed based on antioxidant and nutrient profiles, and bioavailability. We select botanicals that are clinically-proven, 100% fair trade, wild-harvested or organic, and sourced from the most potent variety - no matter where on the planet that is.
Research & Development
We create hundreds of formulas on paper, and then prototype dozens of complexes. We repeat these steps until we land on a synergy of antioxidants, adaptogens, calming and beneficial elements. It takes several years to perfect each formula, and we're proud that every stage of R&D meets the standards of several cutting edge certification agencies.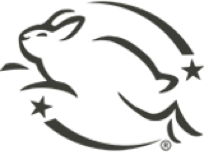 Pushing Science Further
Our rigorous formulation process led us to the Wild Antioxidant Complex™, the essential component in our skincare line. This super potent botanical concentrate is the result of augmenting wild medicinal botanicals with organic, plant-based actives.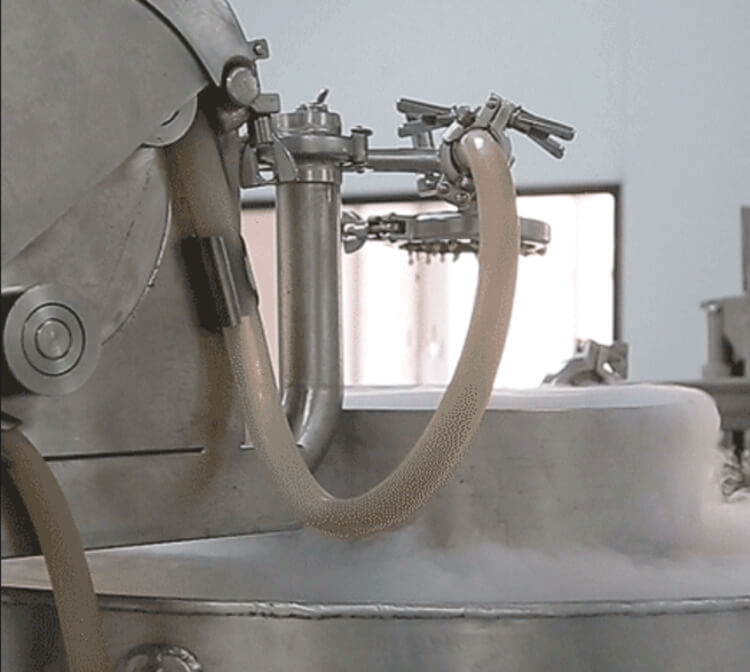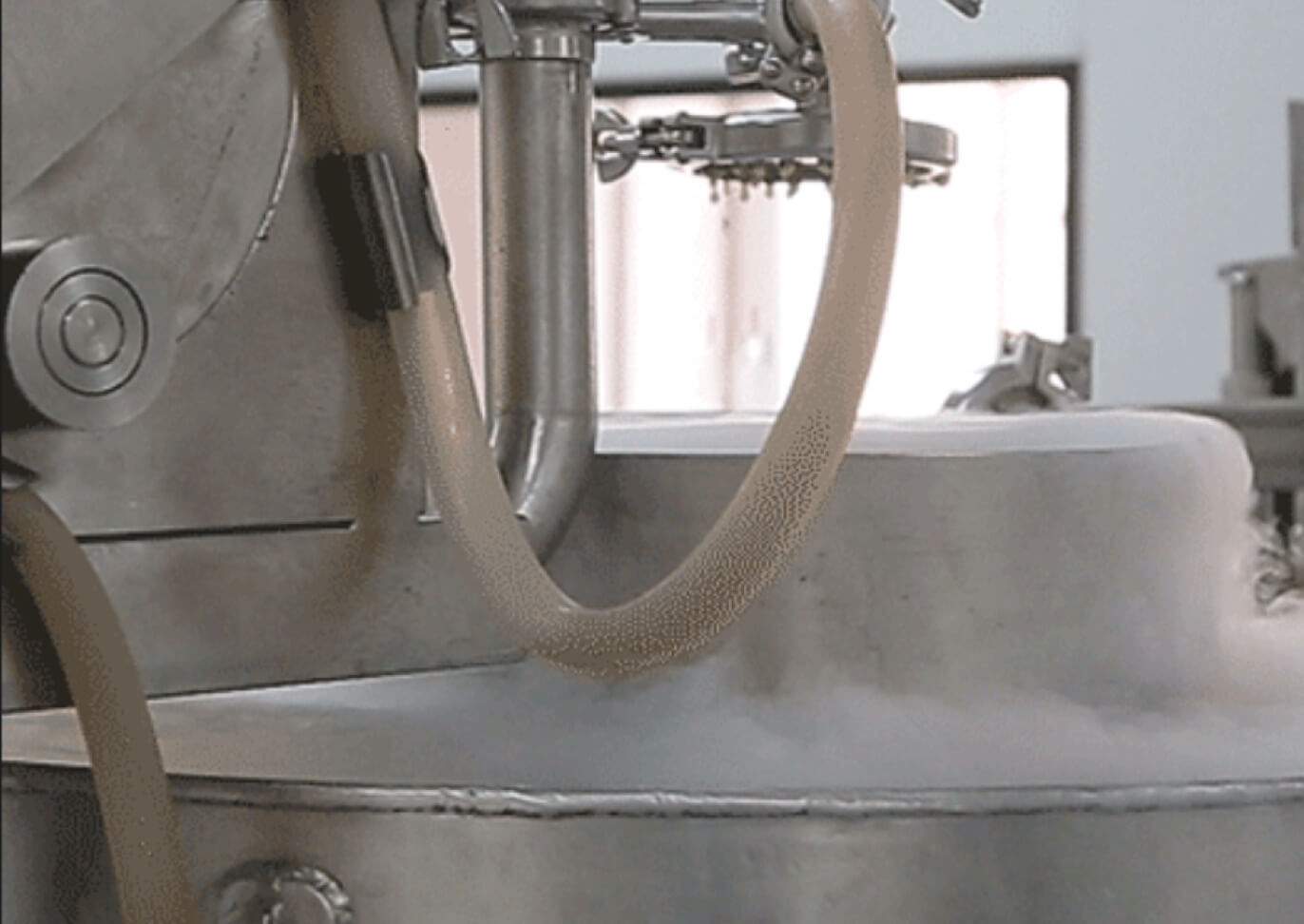 Green Tech Manufacturing
The Good's formula is finalized through advanced processes with multiple extractions, micro emulsifications, and controlled infusions. Our state-of-the-art manufacturing facility continually innovates to reduce footprint. The magic happens in California.
Unprecedented Nutrient Capture
Premium ingredients only become a premium product if the correct extraction method is used. Here's how we transfer the highest possible biological footprint into every bottle:
Patented Oleo—Eco Extraction
This patented technology uses green solvents and cryogenic intensification to transfer the biological footprint of a plant directly into an oil-based complex that is stable, non-oxidized, highly concentrated and rich in biomimetic actives.
Supercritical Extraction
One of the cleanest processes, which doesn't leave solvent waste and extracts the maximum nutrients.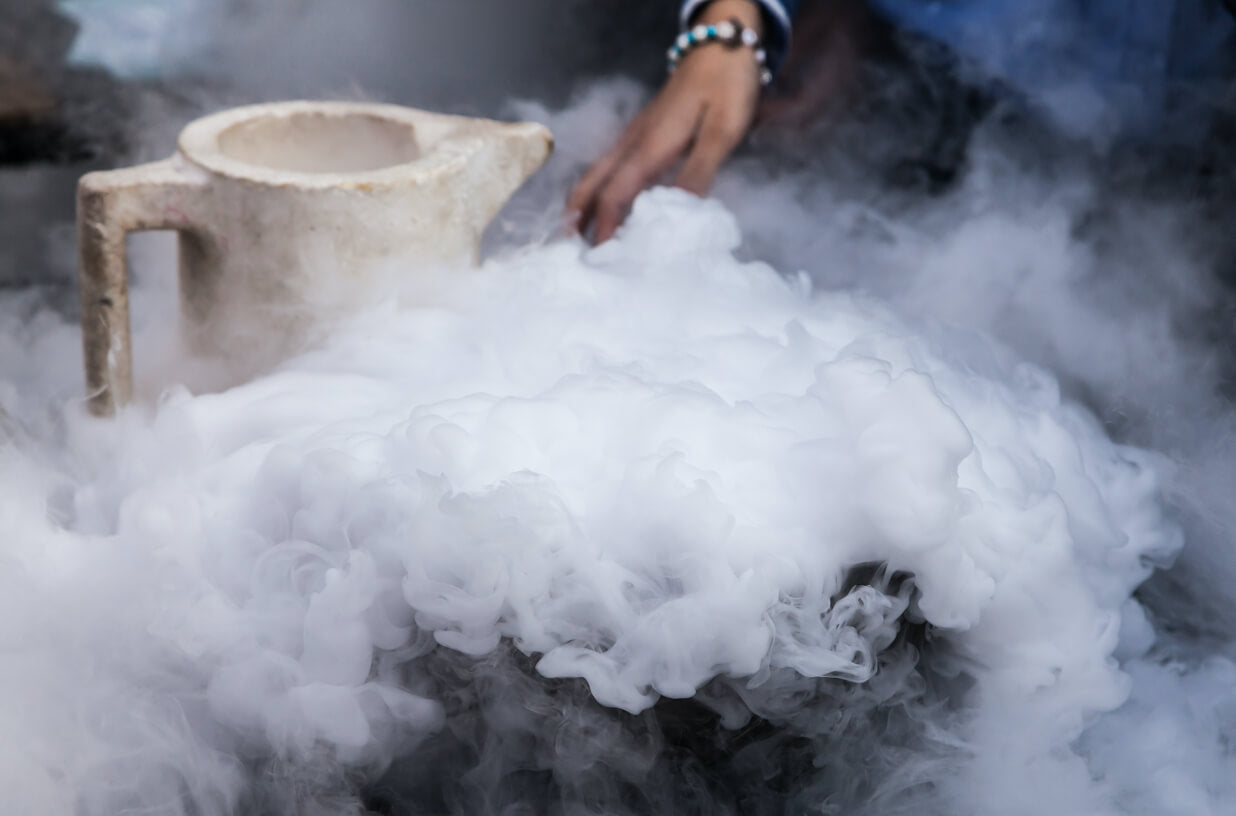 Cryogenic Grinding
Cryogenic grinding at sub zero temperatures using inert liquid nitrogen creates a dry and cold atmosphere that eliminates the possibility of oxidation. The process results in finer particle size, more uniform particle distribution, and generates no heat, which is ideal for fine milling botanicals. Research has found that this method preserves 15% more nutrients than conventional processes.
Climate-regulated Maceration
Final maceration happens over 4 weeks, in a temperature and humidity regulated area, and is followed by a multi-level filtration process, before the product goes into testing.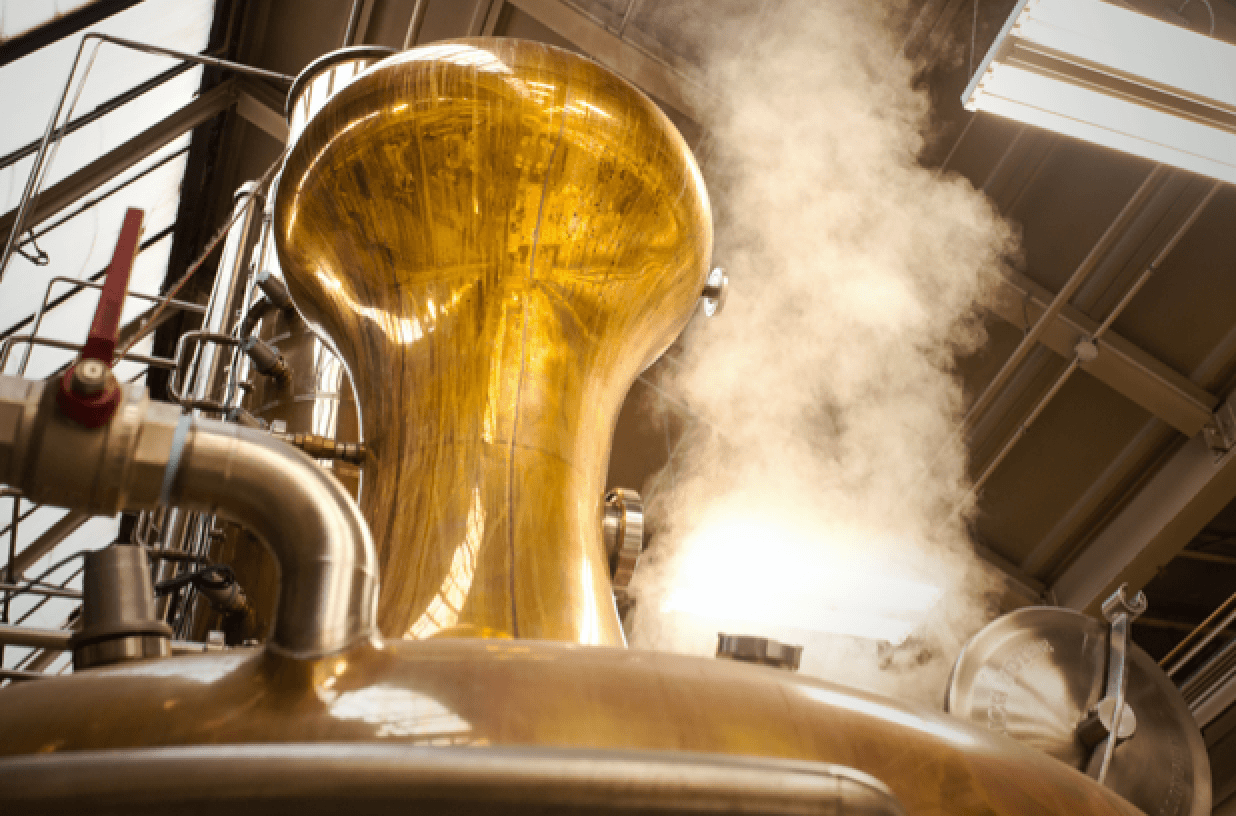 100% Pure Steam Distillation
Dry steam at low pressures is passed through the plant material. Steam-volatile compounds are volatilized, condensed and collected in receivers. This process creates the purest quality essential oils, and colloidal essences of botanicals and hydrosols.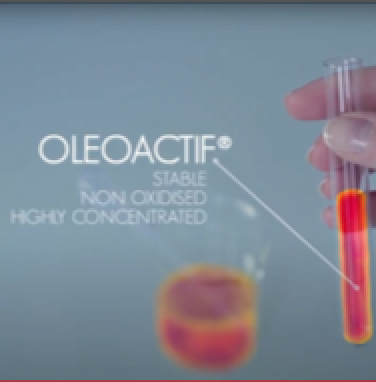 Patented Oleo—Eco Extraction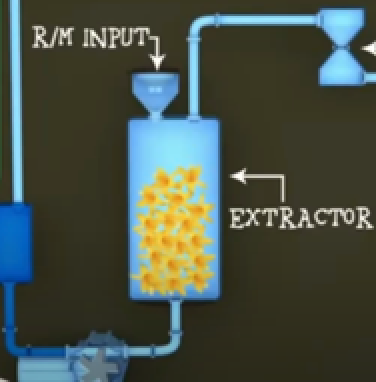 Supercritical Extraction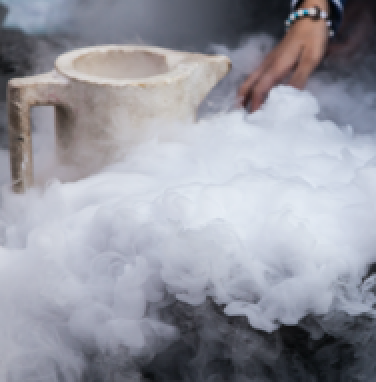 Cryogenic Grinding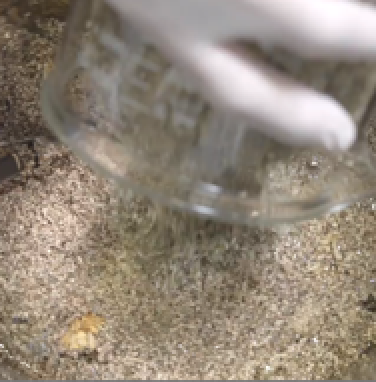 Climate-regulated Maceration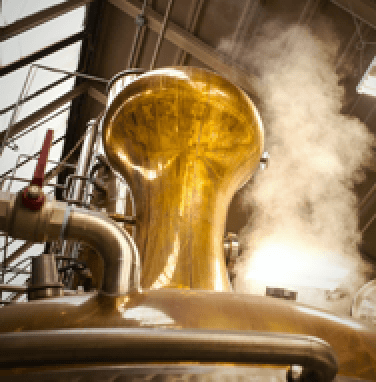 100% Pure Steam Distillation
VERIFIED PERFORMANCE
Rigorous Clinical Testing
All formulas must pass multiple stringent tests and scientific assessments, including microbial, stability, efficacy, antioxidant studies, and dermatological testing. We also conducted an independent clinical trial of The Good -
results are here
.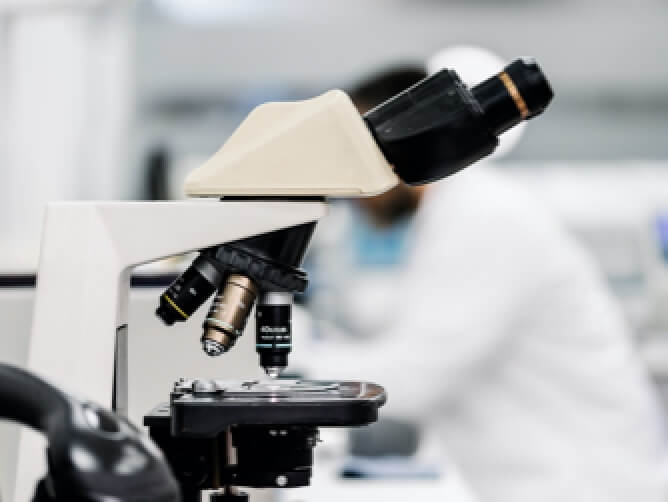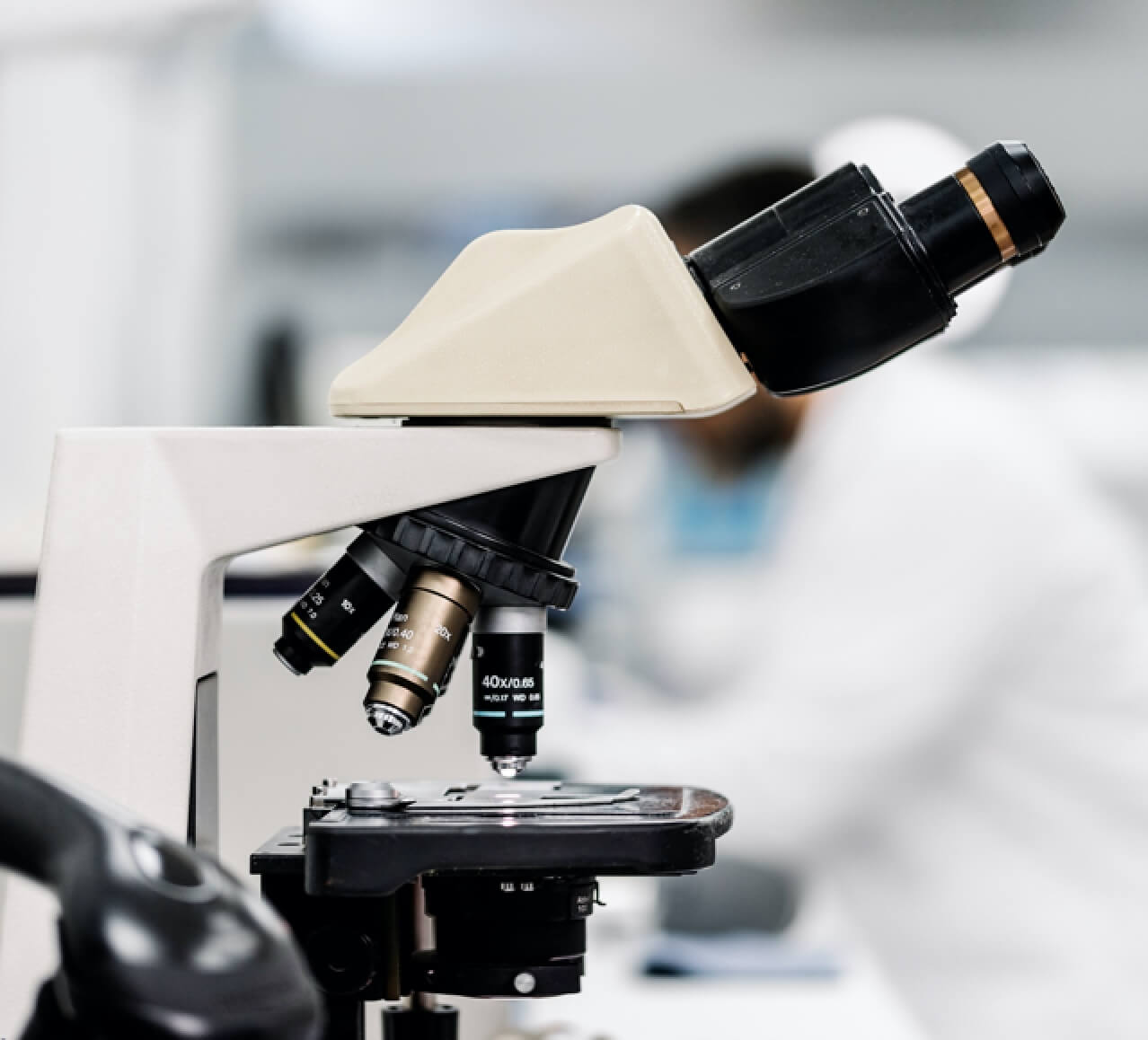 Conscious Innovation
We're proud of our innovative skincare science, but we're not stopping there. We will continue to improve packaging, logistics, and manufacturing processes to leave a lighter footprint. As a proud member of 1% For The Planet, we're committed to ensuring that our products are good for people and the Earth.