This Wyoming Company Has Redefined Men's Skincare With a 3-Step Routine That You'll Actually Follow... And Fall in Love With
Thousands of Men Say It Gave Them Smoother, Younger, and Brighter Skin in as Quickly as 4 Weeks.




Caldera + Lab's clinically proven regimen keeps being called an anti-aging breakthrough for men.
Is it worth its price & how good are the "Guaranteed Results"?
If you're skeptical about skincare products and not a fan of adding new ones to your bathroom counter every other month... you have every reason to be. Today, most creams, serums, and cleansers are full of questionable ingredients and irritants and have little to no scientific proof to back up their big claims.
However, each year there tends to be one product that's worth a closer look. This year all eyes are on The Regimen from Caldera + Lab.
The Regimen features products that have already received over 1,000 positive reviews, were proven by leading clinical studies (including a pioneering antioxidant study), featured in Forbes, Men's Journal, Financial Times, and recently even awarded The 2021 GQ Grooming Award.
For Men Who Deserve The Best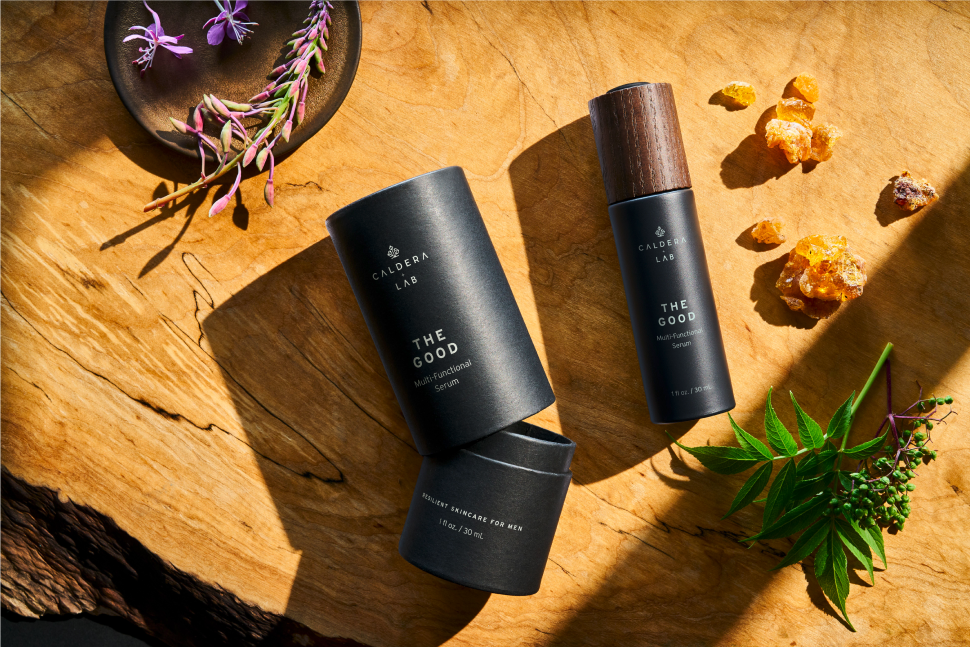 Caldera + Lab was started by Stacy Keibler & Jared Pobre after they've noticed a lack of high-performance skincare for men. The two wanted to create products that would follow the most rigorous manufacturing standards, contain only the cleanest ingredients and work for ALL men, no matter their skin type.
The 3-Step Regimen is the result of those ambitions. It contains a Multifunctional Serum, Fortifying Moisturizer and Balancing Cleanser working together to:

Help Reduce Appearance of Signs of Skin Aging

Improve Appearance of Dark Spots & Skin Tone

Help Reduce Visibility of Fine Lines & Wrinkles

Quickly Moisturize The Skin

Help Skin Appear Tighter & Smoother
... And it (over)delivers on all those promises.
Thousands of Men Report on Results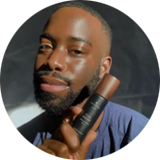 "I use The Good every single night as my last step to seal everything in and I wake up with smooth and glowing skin."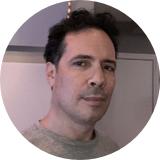 "I use this product every day and I can't rate it enough. I love that it cleans deep and yet doesn't dry out my skin. I LOVE it."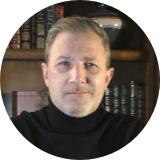 "I love all the Caldera Lab products but I have NEVER seen my skin look like it does with this moisturizer. It's unbelievable, I look in the mirror and barely recognize my skin."

Complete Skincare Regimen
If you want to fully benefit from Caldera + Lab's formulations, it's best to use their 3-Product Regimen. It's designed for use in the morning and evening, and the first thing you'll love about is its simplicity. It's made for busy men, who don't have hours to spend in front of a mirror.
The Good

Serum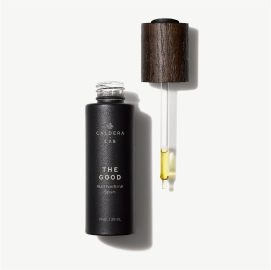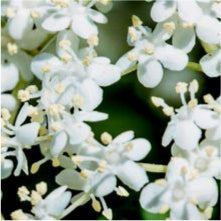 Elderflower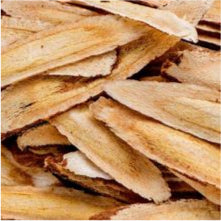 Astralagus
Root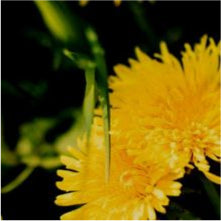 Dandelion
Containing 27 botanicals, including ingredients wild-harvested in high altitudes of the Teton Mountain Range, this Multifunctional Serum is designed to be the simplest and most effective skincare product you'll ever use.
It's an award-winning combination of Nature's best & Science that:
Moisturizes your skin to reduce the appearance of fine lines and wrinkles

Powers up your skin with antioxidants to help fight environmental stress

Helps your skin appear tighter, smoother and more firm
If you're using the wrong cleanser (or basic soap) for your face, you can strip your skin of its natural oils and induce inflammation.
You'll love using Caldera + Lab Balancing Cleanser because, unlike most skin-cleansing products, it's made with natural plants, probiotic-based ingredients and 60+ glacial minerals that:
Invigorate sensitive skin without causing irritation

Gently clean & refresh all skin types

Helps combat the effects of environmental stressors
The Clean Slate
‍
Cleanser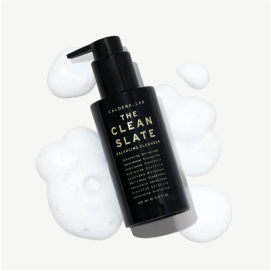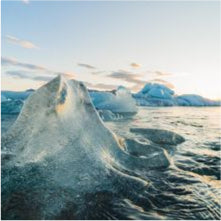 Glacial
Minerals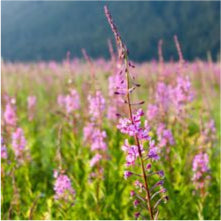 Fireweed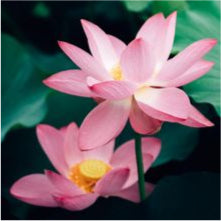 Nelumbo
Lotus
The Base Layer

Moisturizer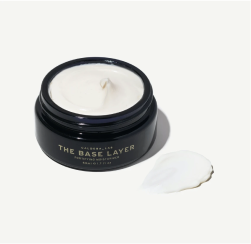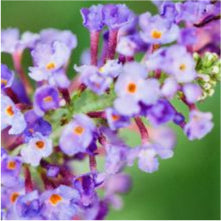 Buddleja Plant
Stem Cells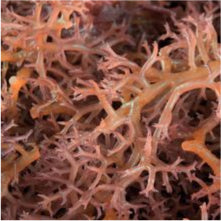 Elkhorn
Sea Moss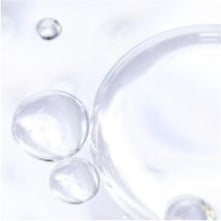 Plant-Derived
Squalane
Chances are, like most men, you've used moisturizers that leave you feeling greasy and looking shiny. Not to mention, many of those products are heavy, greasy and can even clog your pores. But The Base Layer is an entirely different experience.
It's exceptionally nutrient-dense but absorbs quickly and leaves a matte finish. That's the benefit of its GMO-Free & organically farmed ingredients that are shown to:
Help defend against environmental stress & pollution

Deeply nourish, moisturize & help firm the appearance of the skin

Help reduce the look of dark spots, fine lines & wrinkles
2 Steps. AM & PM
Using The Regimen couldn't be more straightforward: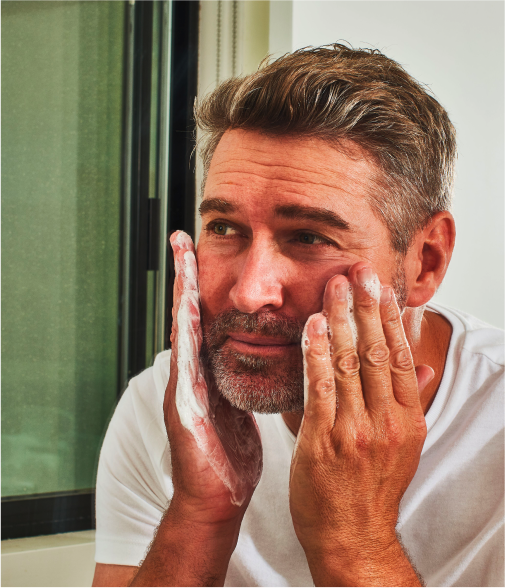 Cleanse with The Clean Slate

Moisturize with The Base Layer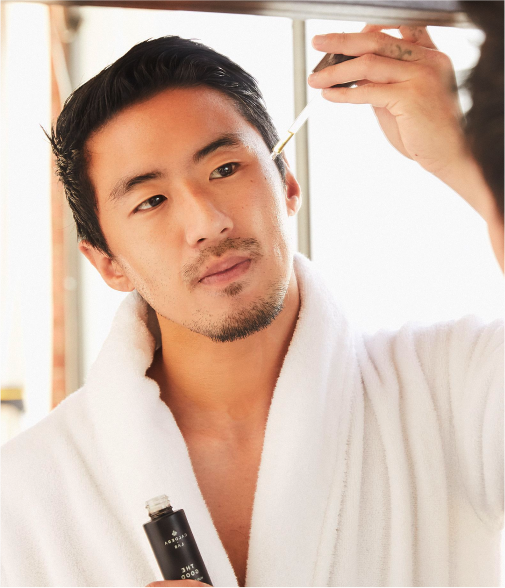 Cleanse with The Clean Slate

Apply The Good Serum
Expect the energizing formula of The Base Layer to make you feel on top of your game in the morning and the subtle, relaxing smell of The Good Serum to help you fall asleep in the evening. Wake up looking your best & repeat.
All three products are designed to work for all skin types.
Clinically Proven Results
Caldera + Lab customers start to see results within just a few days. The effectiveness was studied by the U.S.-based clinical study and the first-of-its-kind antioxidant study.
96%
Reported healthier
looking skin
91%
Reported smoother looking skin
91%
Reported
less dryness
89%
Showed improved appearance of radiance & luminosity
85%
Showed more even looking skin tone
87%
Showed reduced look of fine lines & wrinkles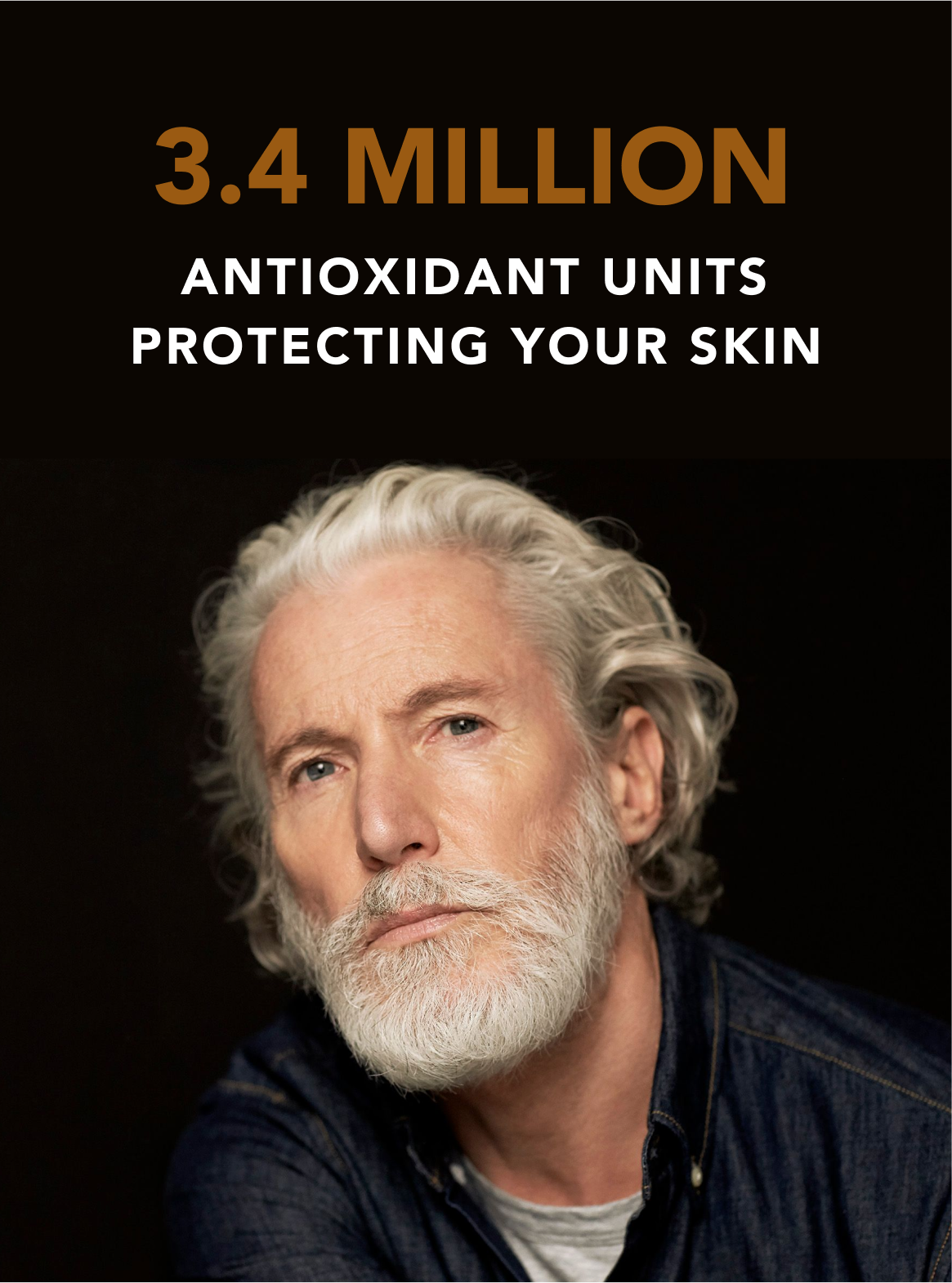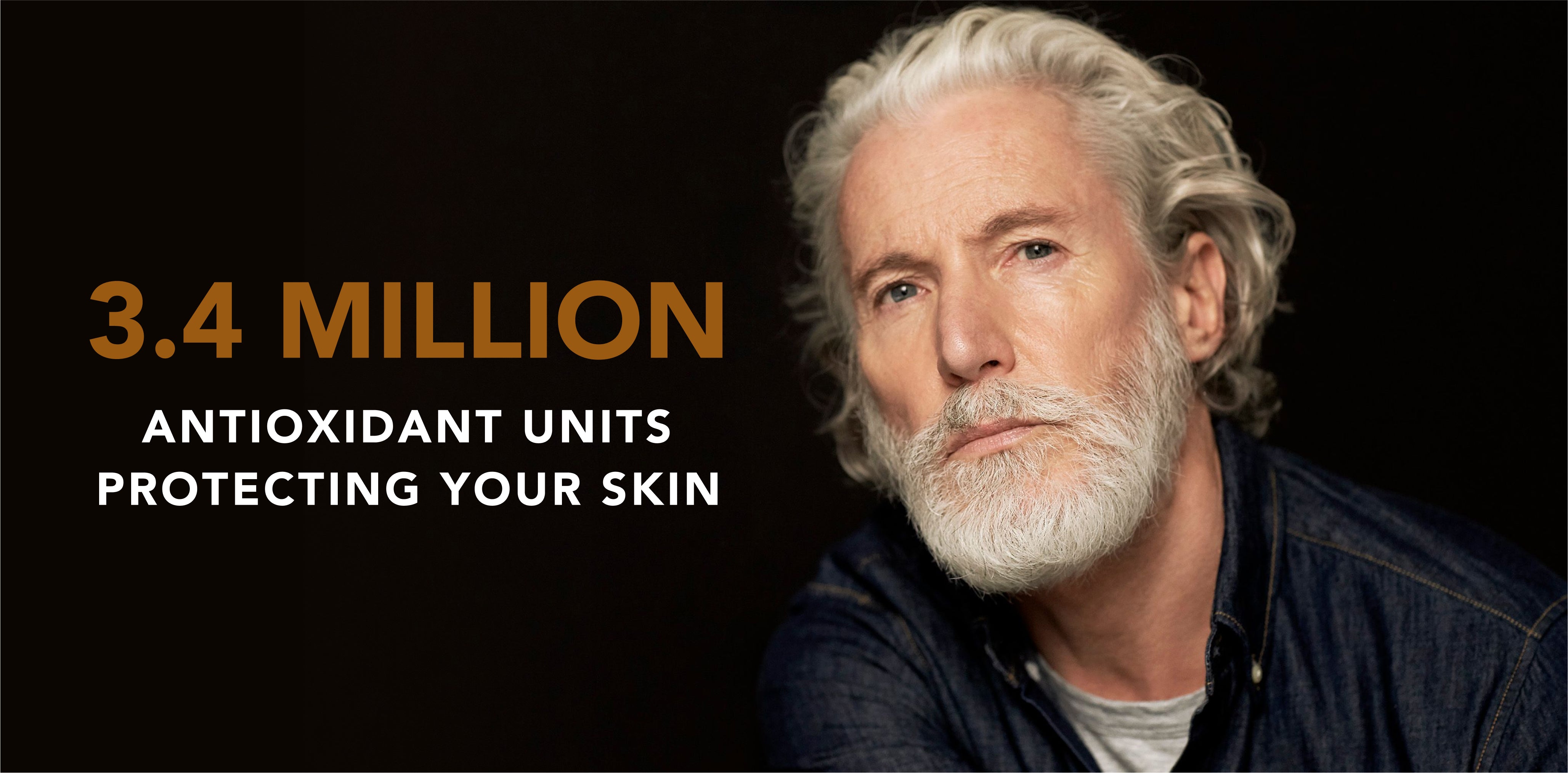 Shown by Caldera + Lab pioneering study.
Undeniable Difference, Unmatched Transparency
Most skincare companies conduct very limited trials (if any), and their results can be easily manipulated or distorted. They typically test for 30 days with roughly 10-15 participants.
Caldera + Lab team went the extra mile to guarantee the highest credibility, testing for 60 days with 53 participants.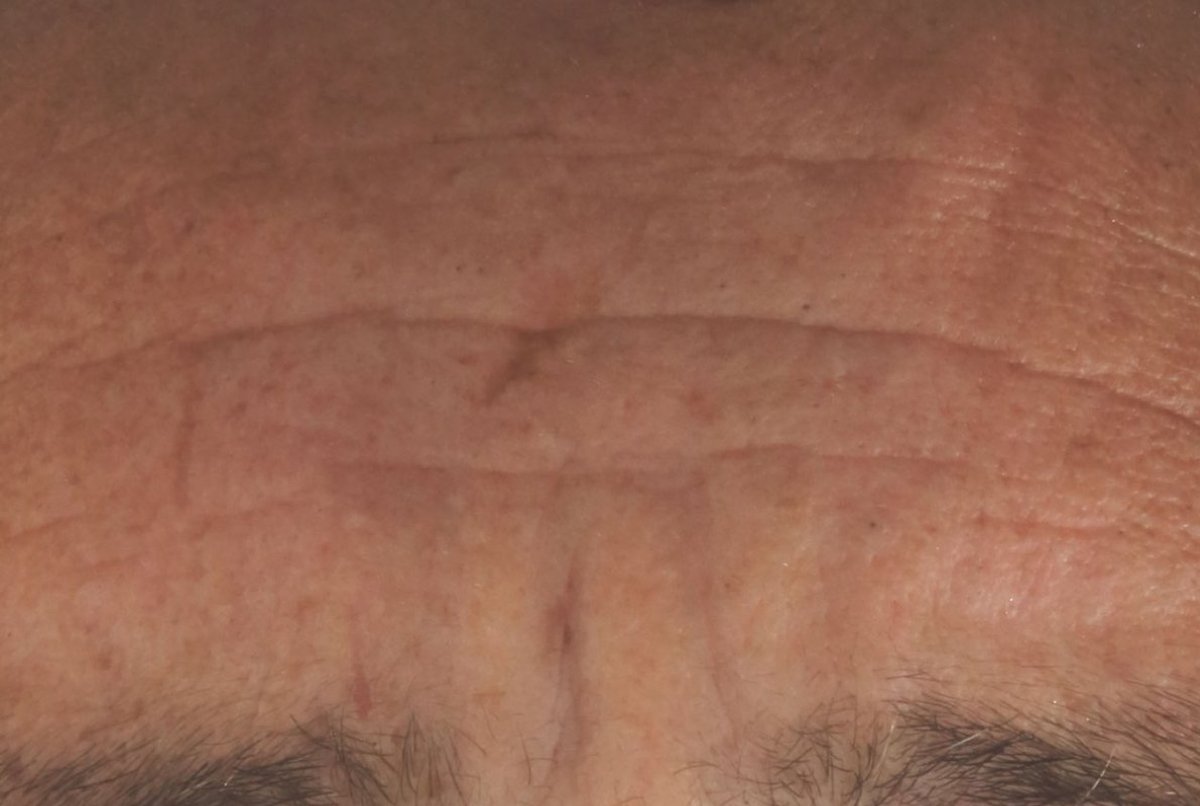 before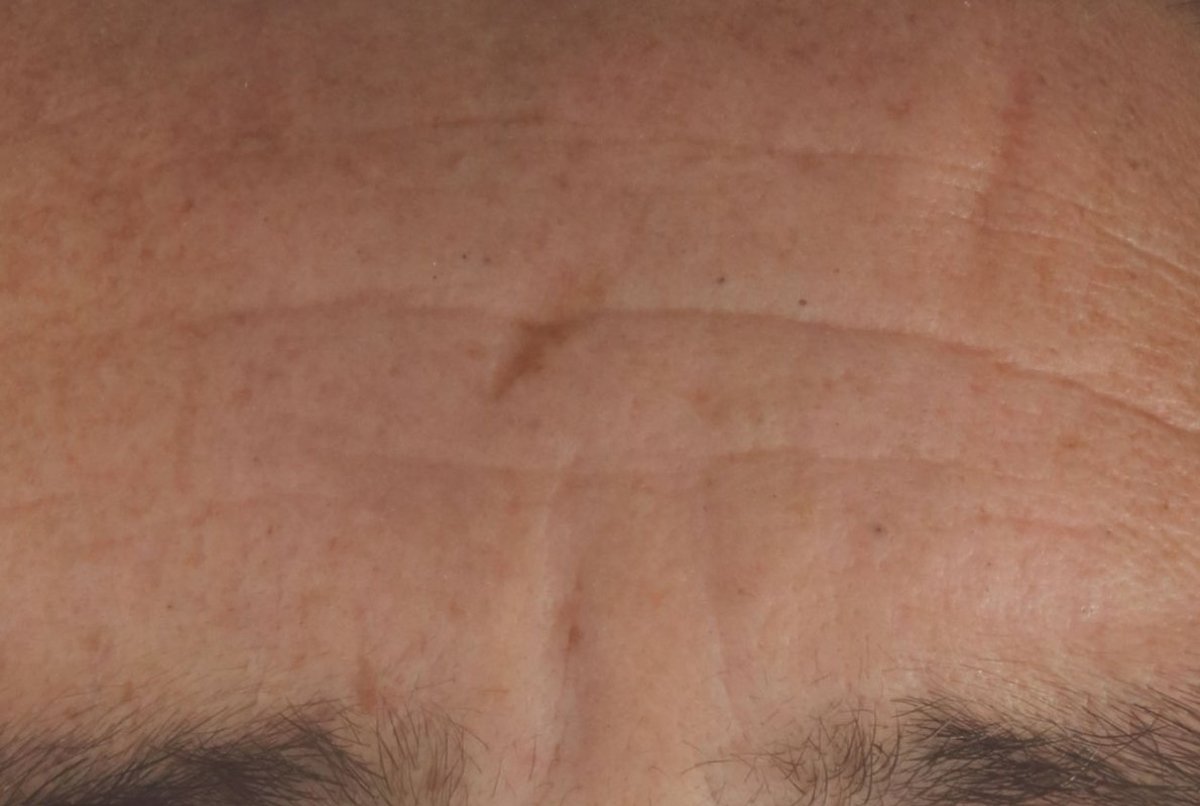 after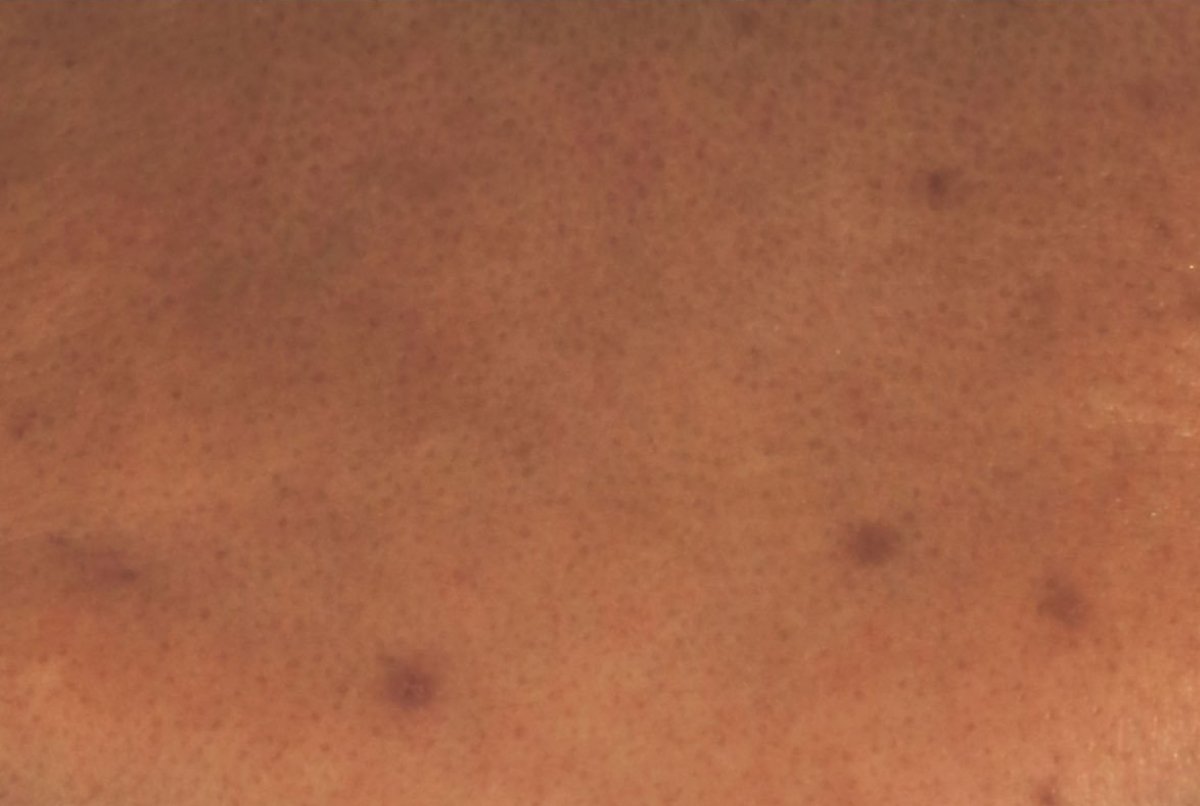 before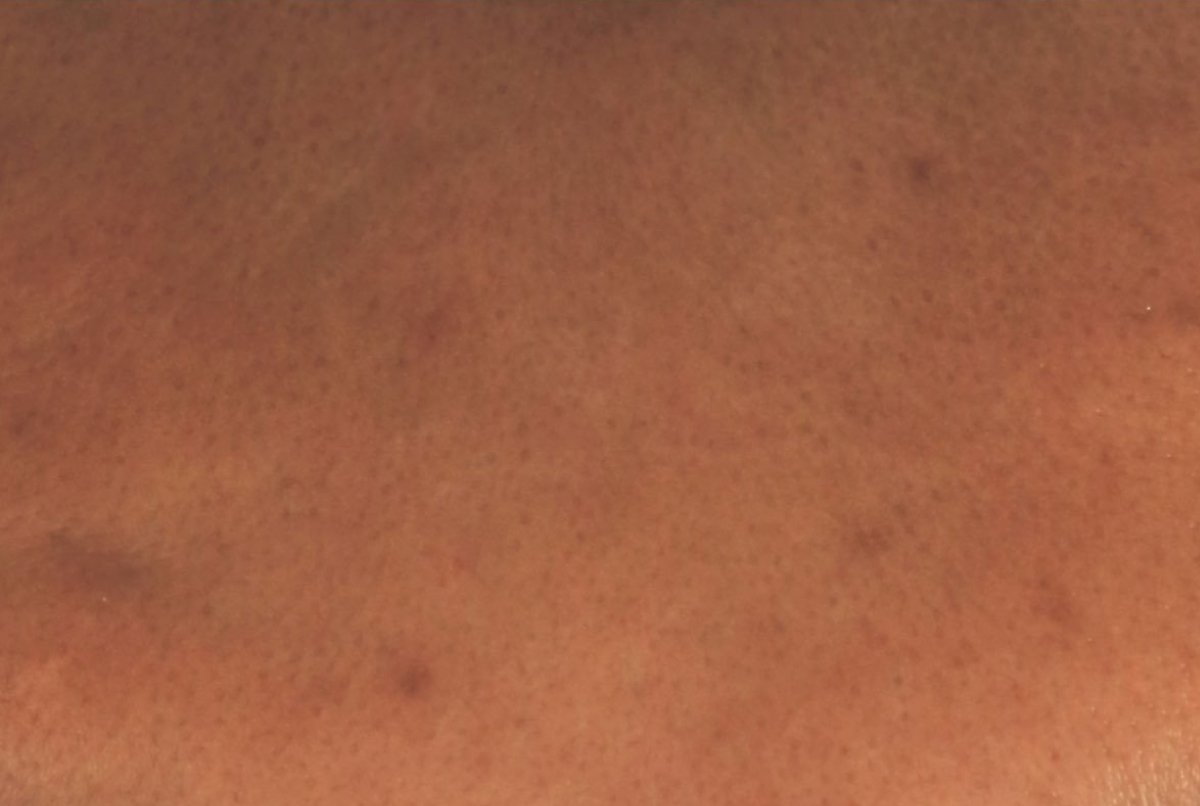 after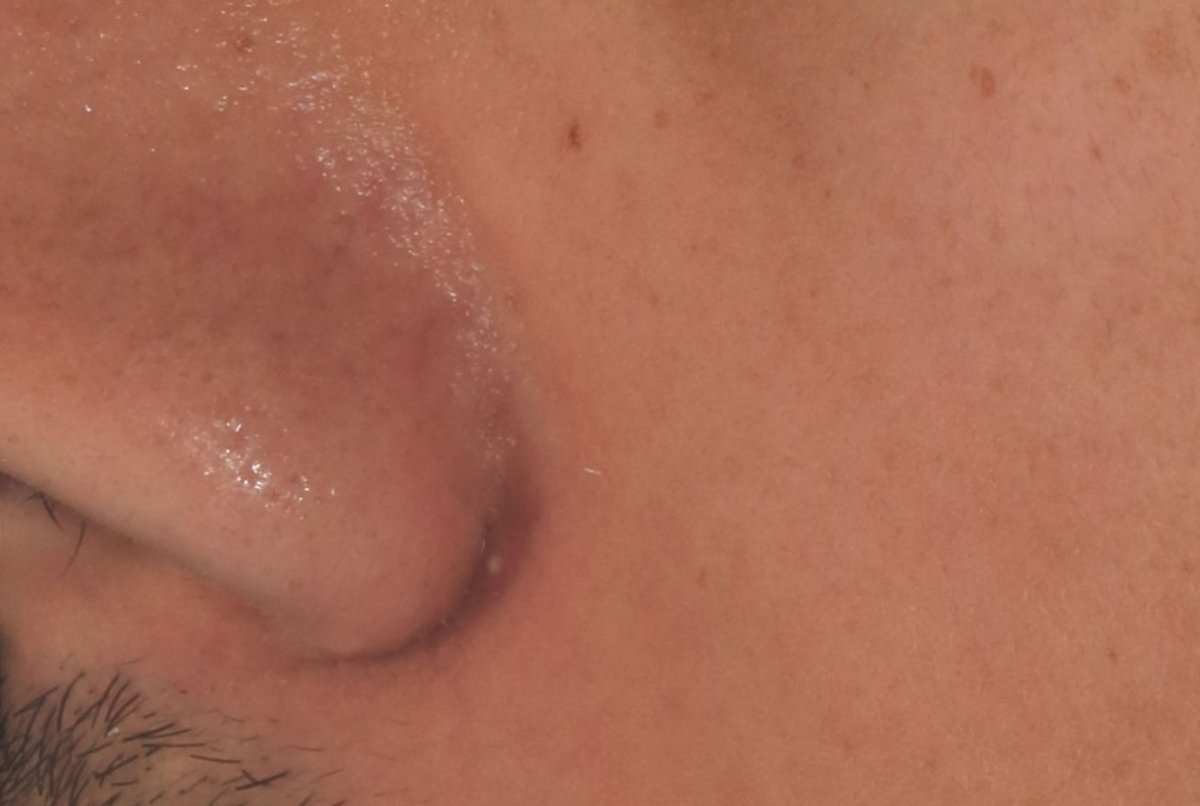 before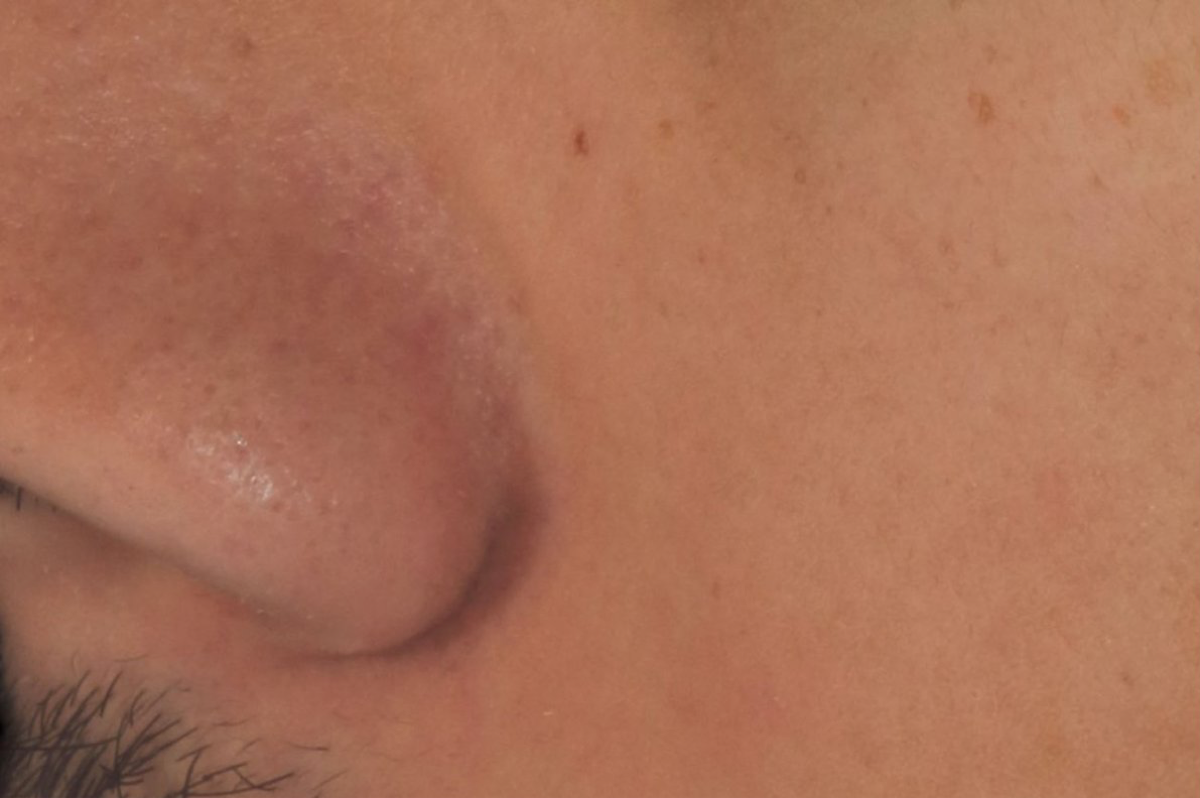 after
Green, Cutting-Edge Manufacturing
The results reported by thousands of men using The Regimen and verified by clinical studies wouldn't be possible with standard manufacturing.
Caldera + Lab Team decided to go the extra mile for their customers once again and used advanced skincare production process instead of cutting corners as most brands do.

Extraction
Patented Oleo-Eco  & Supercritical Extraction guarantees the maximum concentration of nutrients and minimum waste.
Cryogenic Grinding
This method preserves 15% more nutrients than conventional processes and is done at sub-zero temperatures.

4-Weeks Maceration
Done in a temperature and humidity regulated area, this extraction process allows for the best preservation of ingredients' benefits.

100% Pure Steam Distillation
Using dry steam and low pressure, this distillation method creates pure quality botanical oils and essences.

Rigorous Clinical Testing
All Caldera + Lab formulas in The Regimen have passed multiple scientific tests, including microbial, stability, and efficacy studies.
Nature's Best & Wildest
Using the world's most advanced manufacturing processes only makes sense if the quality of the ingredients is impeccable in the first place.
Caldera + Lab's 3-Step Regimen is made entirely GMO-Free and contains ingredients sourced from organic farming and wild harvesting.
Explore The Ingredients
Inside...
Key Ingredients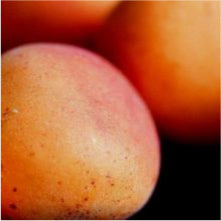 Apricot Kernel Oil
Rich in skin-nourishing fatty acids, vitamins, and antioxidants, this light, non-sticky, and fast-absorbing botanical oil helps the skin look youthful.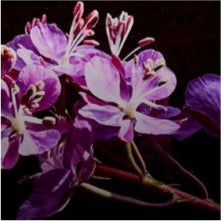 Fireweed
Harvested at high elevations in the Teton Mountain Range and contains bioflavonoids and antioxidants that can help combat environmental stressors.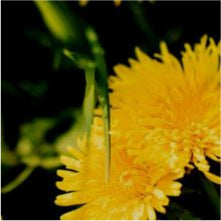 Dandelion
Foraged from the wild habitats of the Mountain West, our wild dandelion soothes the skin and helps fight the signs of aging to reveal tighter, brighter, and clearer-looking skin.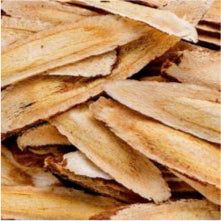 Astralagus Root
This herb is widely used in the practice of traditional Chinese medicine and helps tighten and firm the appearance of the skin.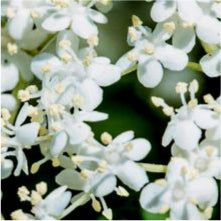 Elderflower
This flowering shrub, native to Northern America, contains antioxidants that can brighten and soften the appearance of the skin.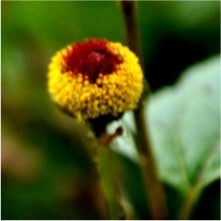 Spilanthes
Spilanthes enriches the skin with moisturizers, reducing the appearance of fine lines and wrinkles. Spilanthes also has natural cleansing properties that improve the appearance of pores and balance natural oils.
Key Ingredients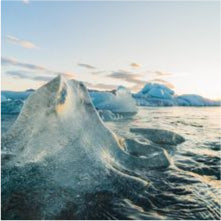 Glacial Minerals
This perennial, precious and nutritive mineral water contains 60+ skin beneficial minerals, and is collected sustainably to preserve the pristine environments.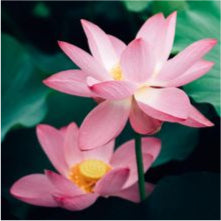 Nelumbo Lotus
Known for its resilience, Lotus is rich in antioxidants and provides soothing benefits while also helping to tighten and firm the appearance of the skin.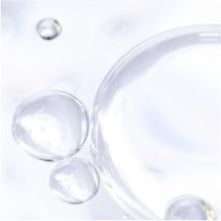 Plant-Derived Squalane
Our non-GMO plant-derived squalane deeply moisturizes and conditions the skin while leaving a smooth matte finish..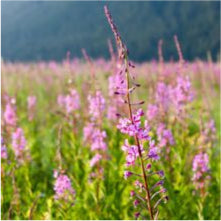 Fireweed
Our fireweed is harvested at high elevations in the Teton Mountain Range and contains bioflavonoids and antioxidants that can help combat environmental stressors.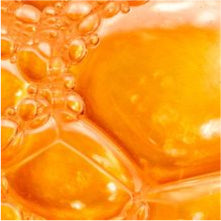 Probiotic Ferments
Caldera + Lab uses a patented probiotic-based ferment that helps activate the skin's natural protective defense mechanism, thereby soothing the skin and strengthening the skin barrier.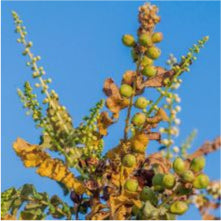 Frankincense
Frankincense helps to balance natural oils found in the skin.
Key Ingredients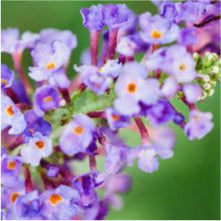 Buddleja Plant Stem Cells
Undifferentiated plant meristem cells of buddleja are harvested from the buds and root tips to provide natural moisturizers and barriers to the elements.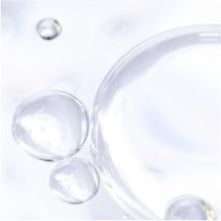 Plant-Derived Squalane
Our non-GMO plant-derived squalane deeply moisturizes and conditions the skin while leaving a smooth matte finish.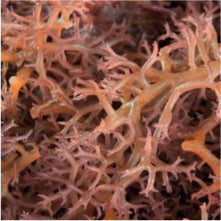 Elkhorn Sea Moss
A skin conditioning red algae species that is traditionally known for its wound healing and soothing properties. Rich in bioactive antioxidants, it works on inhibiting melanin production, soothing the skin and smoothing the look of wrinkles.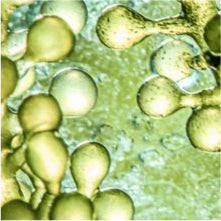 Encapsulated Microalgae
These marine nutrients help tighten and firm the appearance of the skin.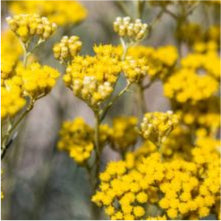 Immortelle Flower
Known as the life everlasting flower, Immortelle is a botanical powerhouse of skin-beneficial antioxidants that work on brightening the look of skin tone, minimizing the appearance of dark spots, and reducing the visibility of aging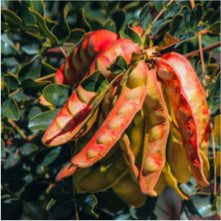 Tara Tree Complex
Clinically proven to IR and particulate pollution. The botanical concentrate of Tara plant and fruit pod extracts along with plant-derived biopolymers and biosaccharides work to fight the effects of radiation due to IR and urban pollution.
Inspected, Confirmed & Certified Quality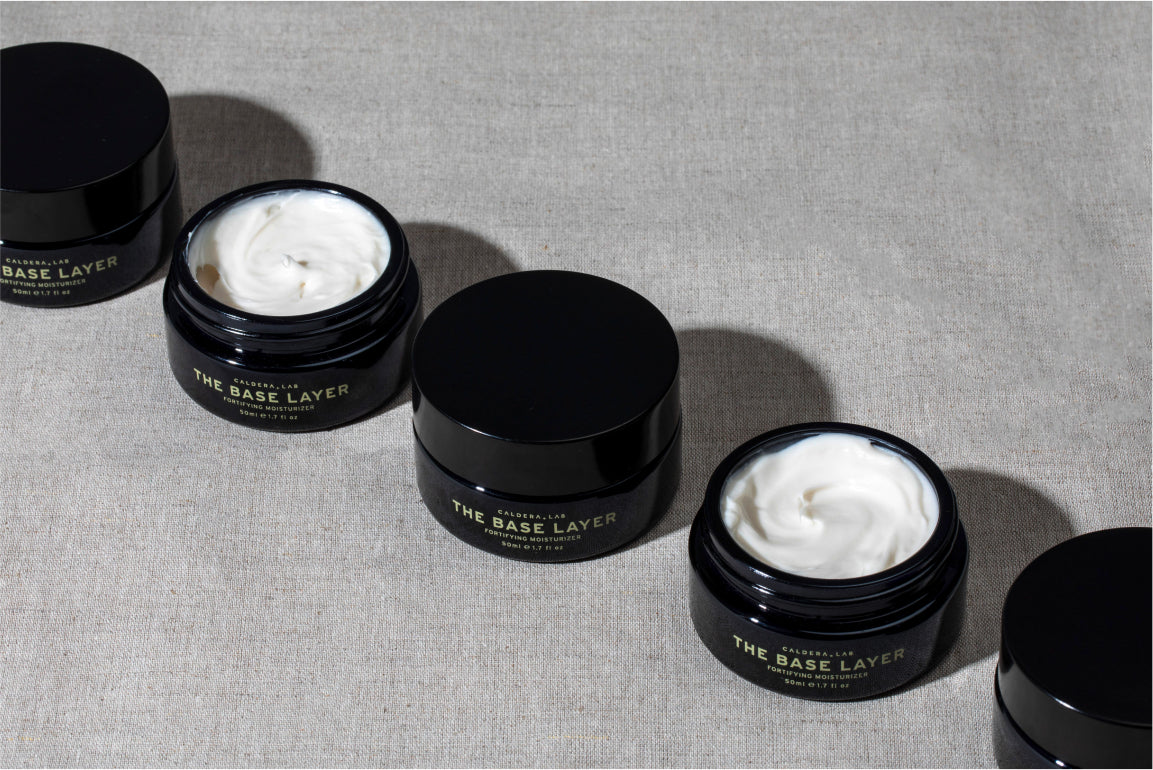 The Regimen reflects Caldera + Lab's commitment to Transparency, Sustainability and Excellence. The brand has received the world's most valuable certifications from leading regulatory bodies.

Made Safe
America's first non-toxic certification association confirms only non-toxic ingredients were used to produce The Regimen.

ECOCERT Cosmos Natural
Caldera + Lab's The Good Multifunctional Serum was certified COSMOS NATURAL after a full audit of ingredients, suppliers, their proprietary formulation, production process, and packaging.

Leaping Bunny
The certification confirms that Caldera + Lab isn't just vegan and cruelty-free but have also implemented a supplier monitoring system to ensure they're never connected to animal testing. Ever.
Where Can You Buy The Regimen?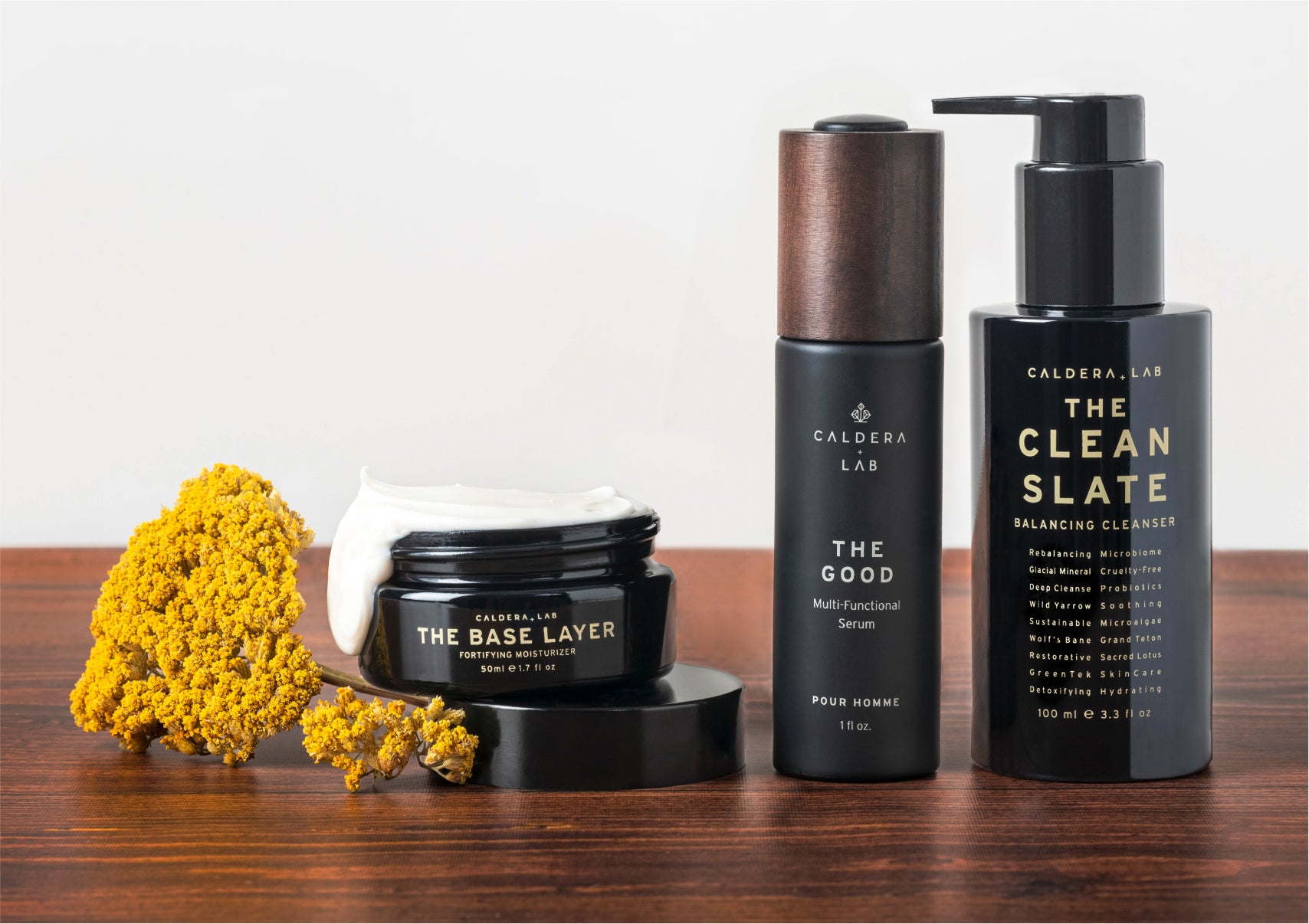 Caldera + Lab Regimen has been a massive hit in the world of men's skincare. Their products have already received over 1,000 positive reviews from customers around the world.
Men praise The Regimen for helping them feel just a bit younger within just a few short weeks, boosting their self-confidence and making their skincare routine the easiest, simplest, most refreshing it's ever been.
If you're looking for an effective & clinically proven combination of nature's wild ingredients and cutting-edge manufacturing process that's also surprisingly easy-to-follow, The Regimen is the perfect choice.
Is it worth its price?
As they say in skincare: "you get what you pay for", and men's success stories with Caldera + Lab's Regimen prove that true. From the very first day of using it, we hope you'll feel the difference.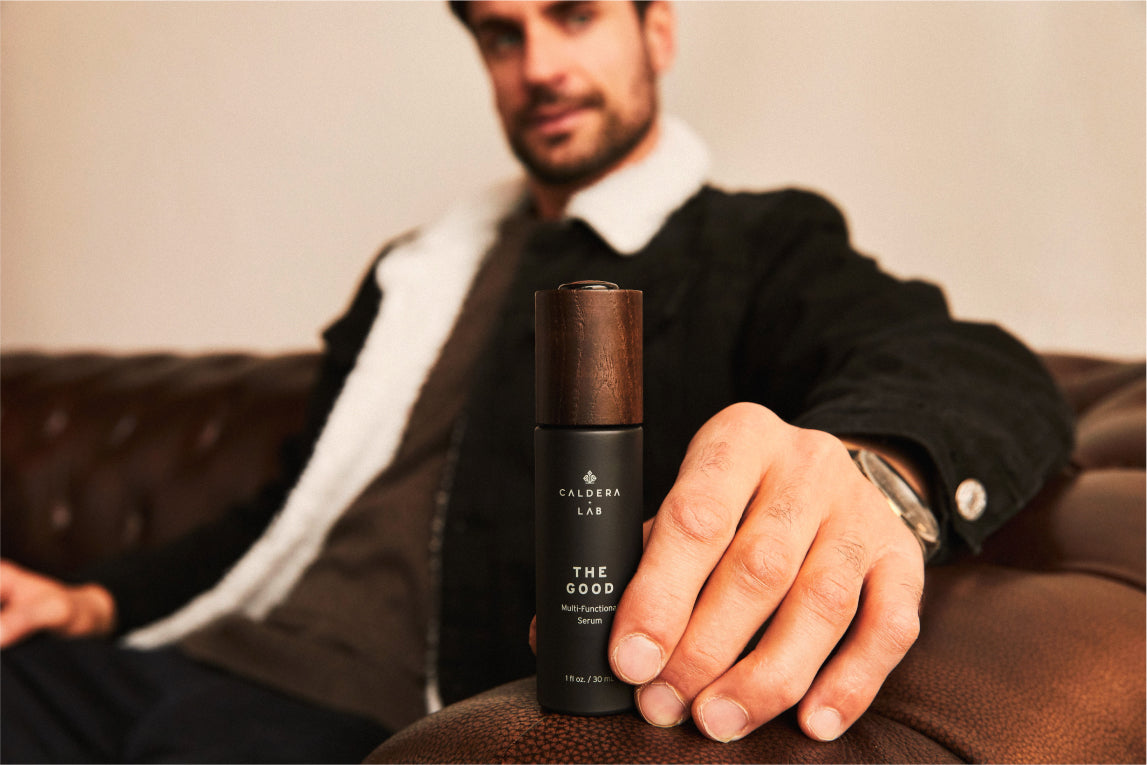 The Regimen is only available online.
Due to the high demand and scarcity of ingredients, Caldera + Lab Team cannot guarantee stock will be available beyond today.
Men wishing to upgrade their skincare before the Holiday Season are urged to order as soon as possible.
Caldera + Lab products are crafted using only the finest ingredients, so once the current stock runs out, it can be months before The Regimen is available again (likely to happen before the end of the year due to ingredient shortages).
In light of that, thousands of men have already subscribed to secure their regular deliveries of The Regimen.
The best news?
Caldera + Lab Team is now providing a Limited Time Offer, which can save you 30% on your order!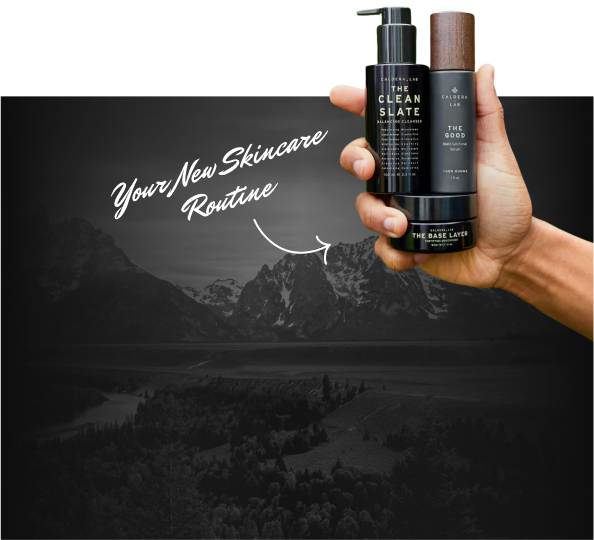 SAVE 30% with this Limited-Time
HOLIDAY OFFER




What Caldera + Lab
Customers Are Saying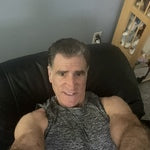 I'm 67 years old and

I'm 67 years old and have been using the clean slate , the good , and the base and my skin has never been better.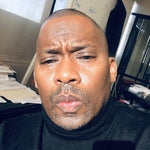 Thanks
This stuff is great! For a 58 year old guy, that's trying to keep it together… this will stay part of my routine! Thanks for the outstanding product!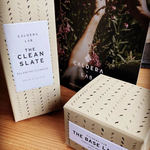 What a fantastic way to

What a fantastic way to know you can clean your face only using natural ingredients. Skin is feeling the love!