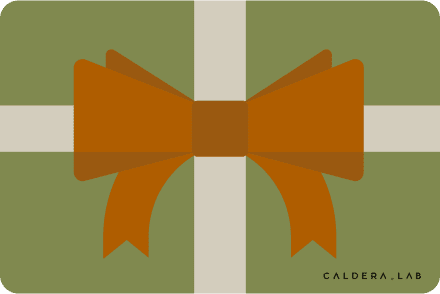 Translation missing: en.accessibility.link_messages.new_window
Let's identify your natural skin state.
Next
We've all got 'em. Select all that apply.
Next
What Climate Do You Spend 
Most Of Your Time In?
Your environment impacts your microbiome.
Next
Which age range are you in?
Your skin's needs change over time.
GET RESULTS
Gathering your results...