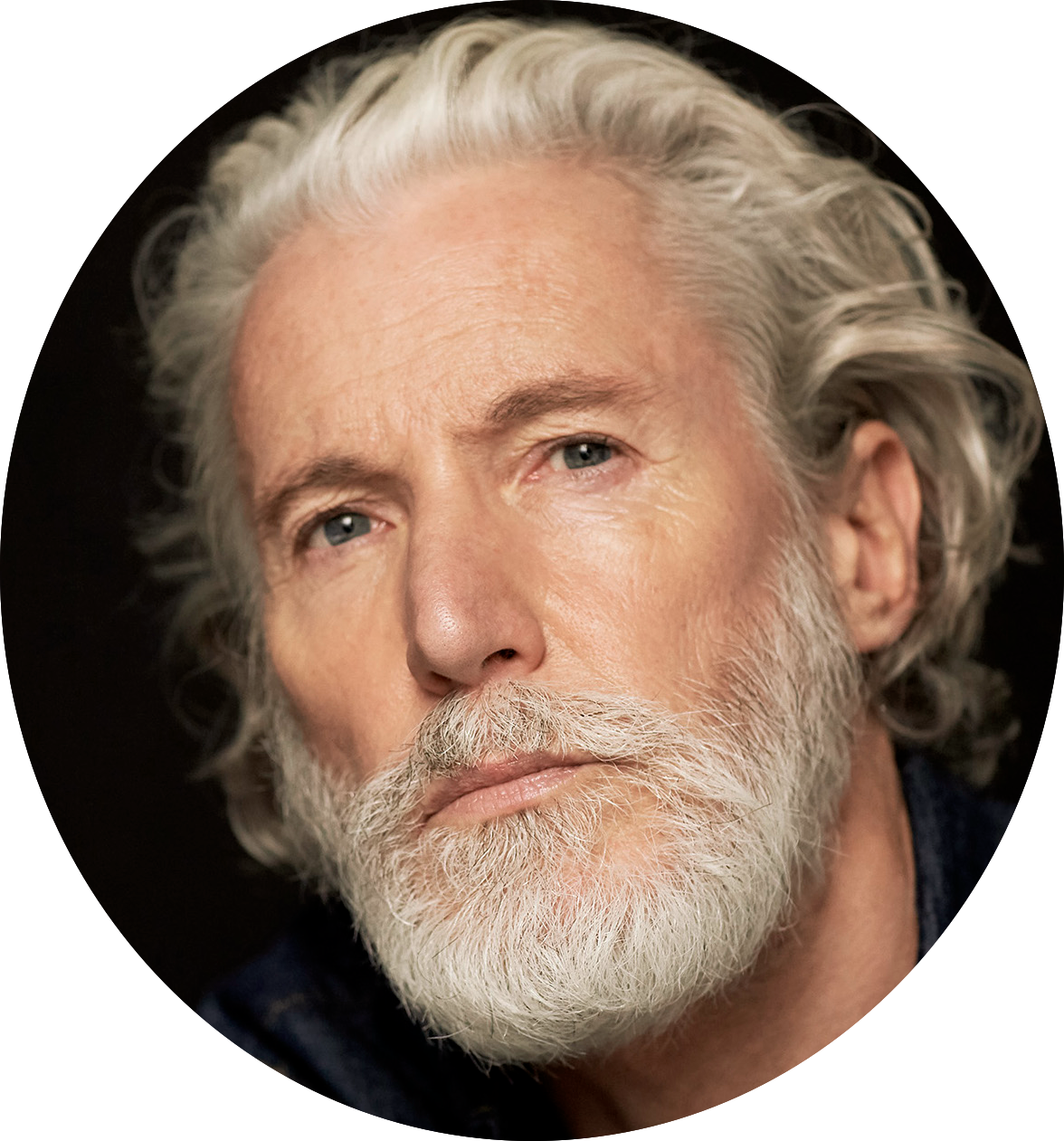 Compliments Guaranteed.
Heralded as "The Holy Grail of Face Serums" by GQ magazine, this wrinkle-busting serum is jam-packed with antioxidants to make your skin appear younger, smoother, and sexier.

"A true fountain of youth" – Michael M.
"The texture of my skin looks much healthier." – Terry P.
"My skin feels fresher, younger and firmer!"– Gary D.
get 20% off

No Parabens

No Aluminium

No Silicones

No Animal Ingredients

No Synthetic Preservatives

No Formaldehyde
PRISTINE HARVESTS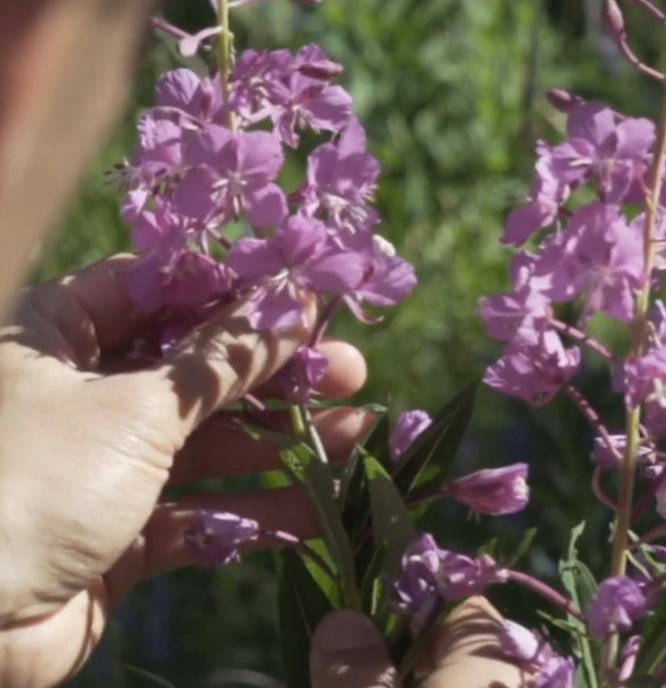 Wild-Harvested Means Better Than Organic
We sustainably wild-harvest from the Teton Mountains to capture botanicals at their most pristine. As a result, each drop of The Good contains 3.4 million antioxidant units.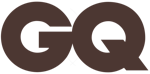 Special Offer from Dr. Mark Hyman
Most Popular
Use Code DRHYMAN At Checkout

MEMBERSHIP | EVERY 30 DAYS
20% OFF With Membership 
PLUS An extra 20% OFF First Order!
+
FREE Shipping
GET MONTHLY
*Skip or Cancel at Anytime
One-Time
Use Code DRHYMAN At Checkout

ONE-TIME PURCHASE
20% OFF One-Time Purchase
+
FREE Shipping
BUY 1 BOTTLE
Bundle + Save
Use Code DRHYMANBUNDLE At Checkout

buy 2 get 1 free
Buy 2 Bottles
+
Get 1 FREE & FREE Shipping
GET 3 BOTTLES
What People Are Saying About The Good
"Skin feels firmer and I notice discoloration spots fading."
- @thebschronicles
"Dry skin and eczema since I was born. [With The Good], my face is fresher, healthier, more hydrated."
- darren
"[In] two weeks the fine lines and wrinkles around my forehead and crow's feet have subsided."
- dillon
RADICAL ACCOUNTABILITY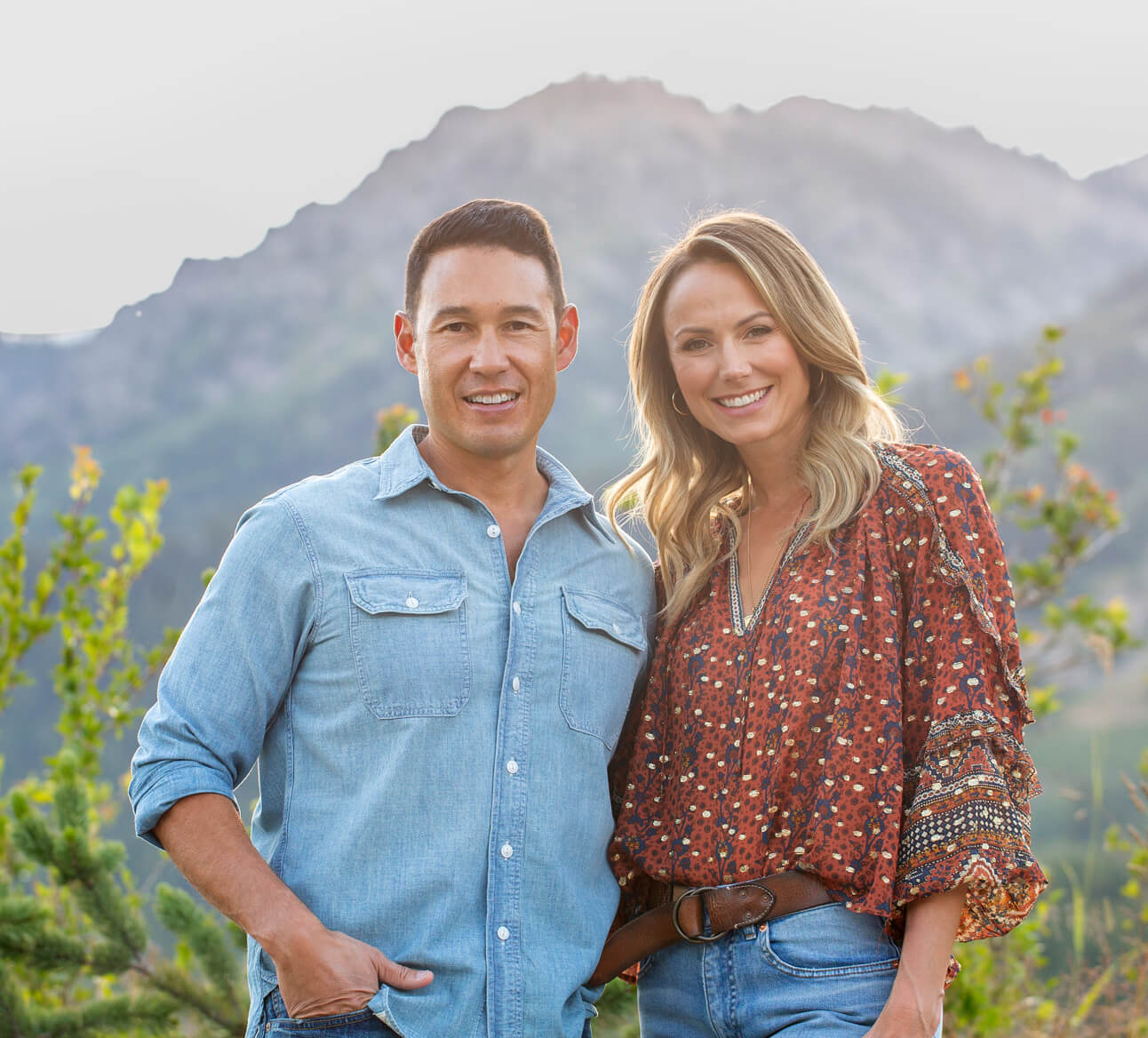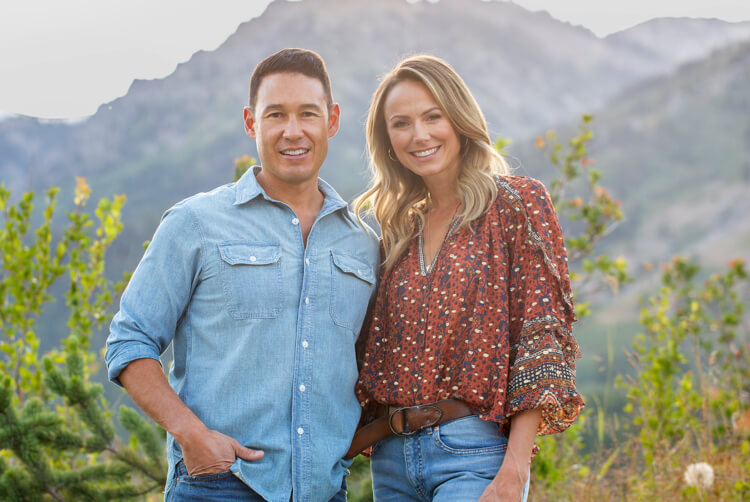 Who is Caldera + Lab?
It all started because I was sneaking into my wife's skincare to help my dry and irritated skin. I couldn't find any 100% non-toxic and high-performance skincare options for men. We created Caldera + Lab to change that. The Good uses only sustainably wild-harvested, non-GMO, and organic ingredients. And we've invested in clinical trials and becoming a B Corporation because wellness companies shouldn't just say they're healthy - we should prove it.
Jared Pobre & Stacy Kiebler
Co-Founders, Caldera + Lab
Clinically proven to work on all skin types and sensitivities, The Good might be the least complicated skincare solution out there.
Here's how it works: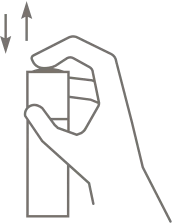 One
Wash your face with your preferred cleanser.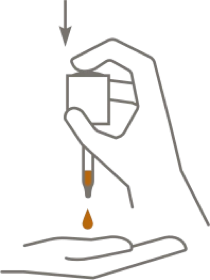 Two
Press the top down to fill the dropper. Press it again to release the serum into your hand.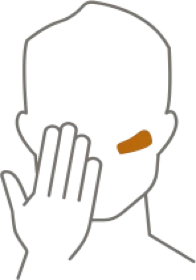 Three
Massage The Good into your face and neck.
The Good is lightweight and fast-absorbing. Your skin will feel refreshed and hydrated - never greasy.
CERTIFIED SUSTAINABLE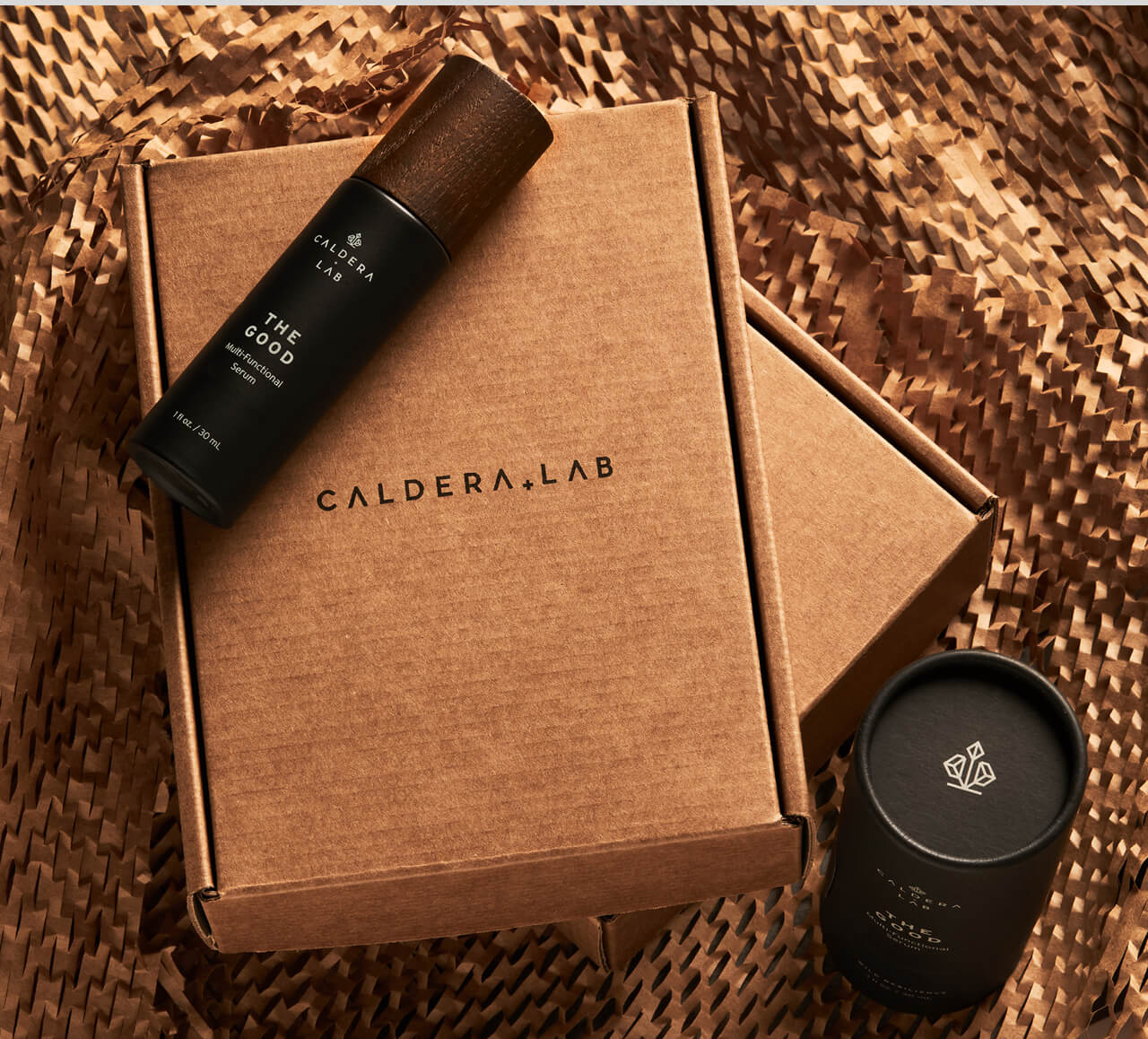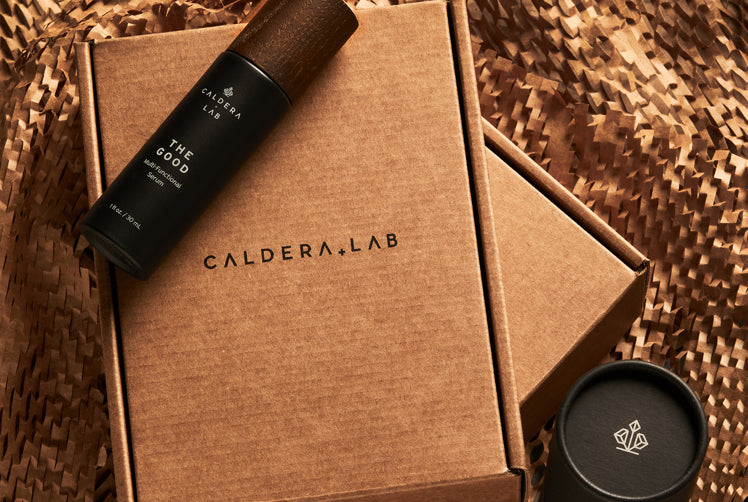 Clean Ingredients. Exceptional Results.
We start by hand-harvesting the most potent high-altitude mountain botanicals. Ingredients are processed in Jackson Hole, Wyoming and then infused for 4 weeks in an ECOCERT COSMOS-certified facility. Last but not least, we pour The Good into our proprietary lightproof glass bottles before shipping it to your door.
get 20% off
Liquid error (sections/lander-men-popup line 1): Could not find asset snippets/landers-popup.liquid