Put Simply, Our Products Are Clinically Proven to Deliver Results
Just Released!
The Face SPF
Our incredible no-white cast lightweight 100% Mineral Face Sunscreen with SPF 30 delivers broad spectrum protection against sun exposure (both UVA and UVB rays) while also hydrating the skin.
Shop The Face SPF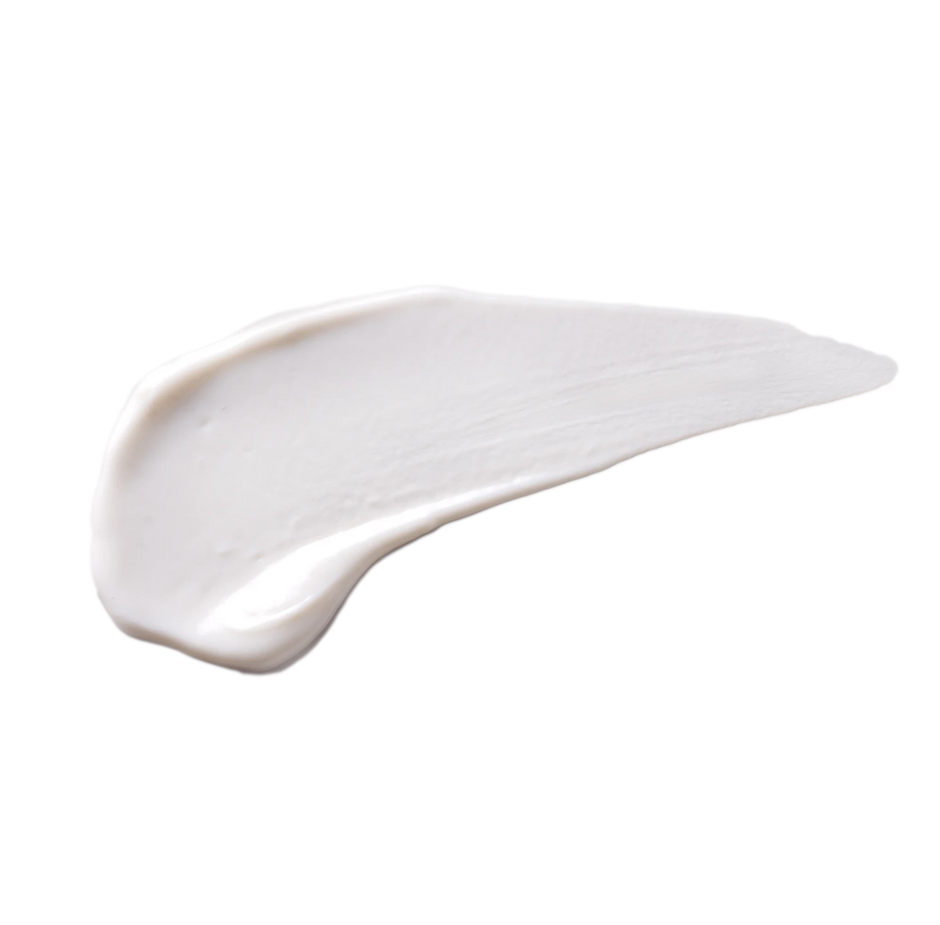 Put Simply, Our Products Are Clinically Proven to Deliver Results
2827+ Customer Reviews

Based on reviews over all products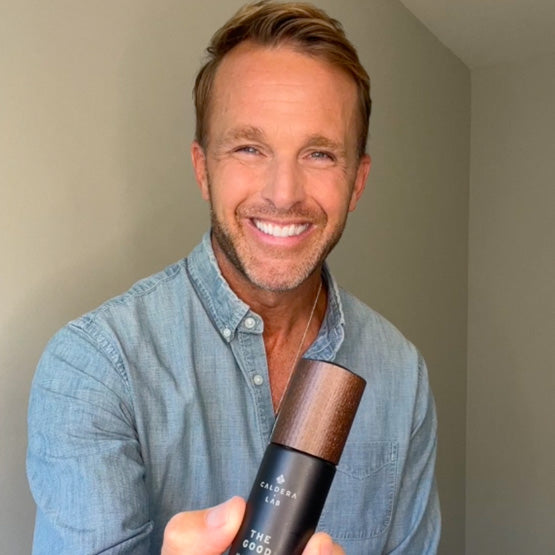 "I'm a professional model and producer and discovered this stuff at a shoot and was immediately hooked. I swear by The Good to keep my skin looking younger and feeling more moisturized."
i
Tim R.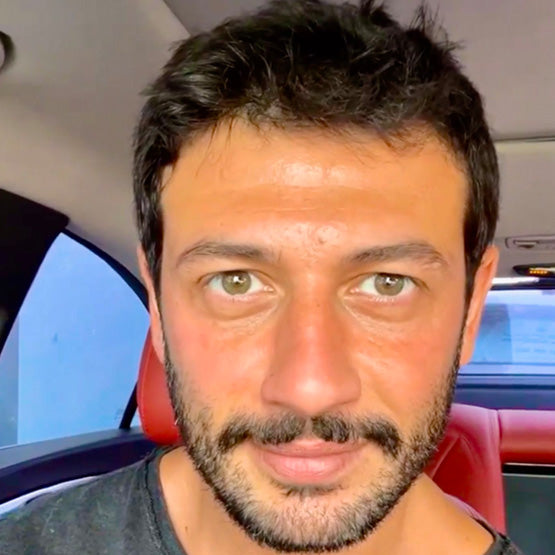 "My face is glowing. This serum is incredible. It's really helping my skin become better and I can see the difference."
i
Jad H.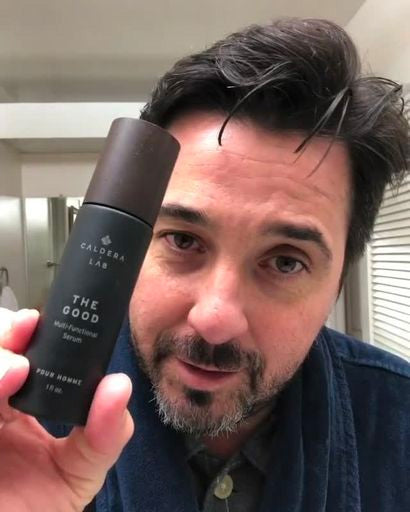 "I am a big fan of serums and Caldera + Lab's The Good is hands down my favorite. Lots of guys think becuase they have oily skin they can't use serums. Not true. Especially at night after showering when skin is clean and fresh a serum is great to heal, protect and moisturize."
i
Rodney R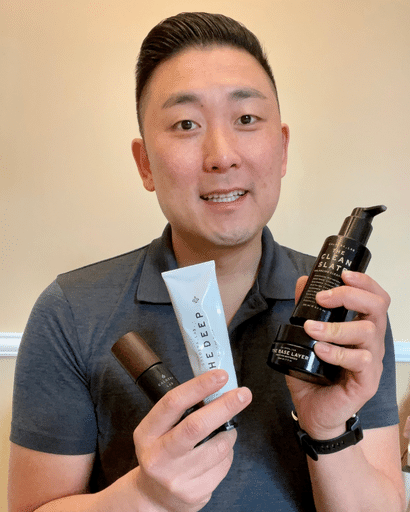 "One of the things I really appreciated was their ethical sourcing...it feels great and smells really, really good!"
i
Solomon C.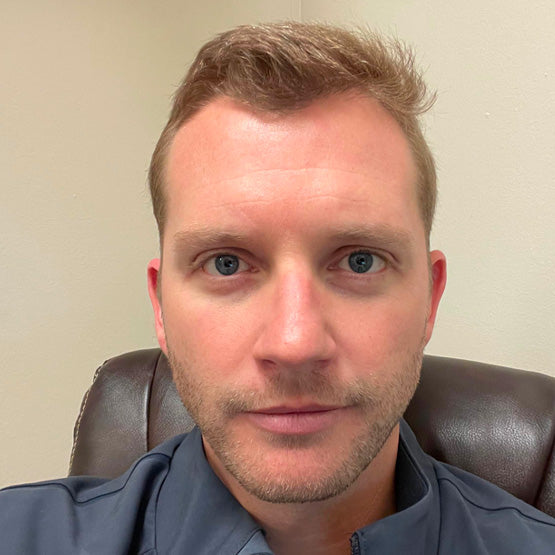 "I'm 37 years old and was starting to see more wrinkles. The Good has made a big difference in my wrinkles, redness and honestly my skin just has less of a "tired" look."
i
Cason H.
"I love how The Clean Slate uses gentle plant-based ingredients to refresh my skin without overly drying it. SO much better than cheaper face washes used to use"
i
Erick C.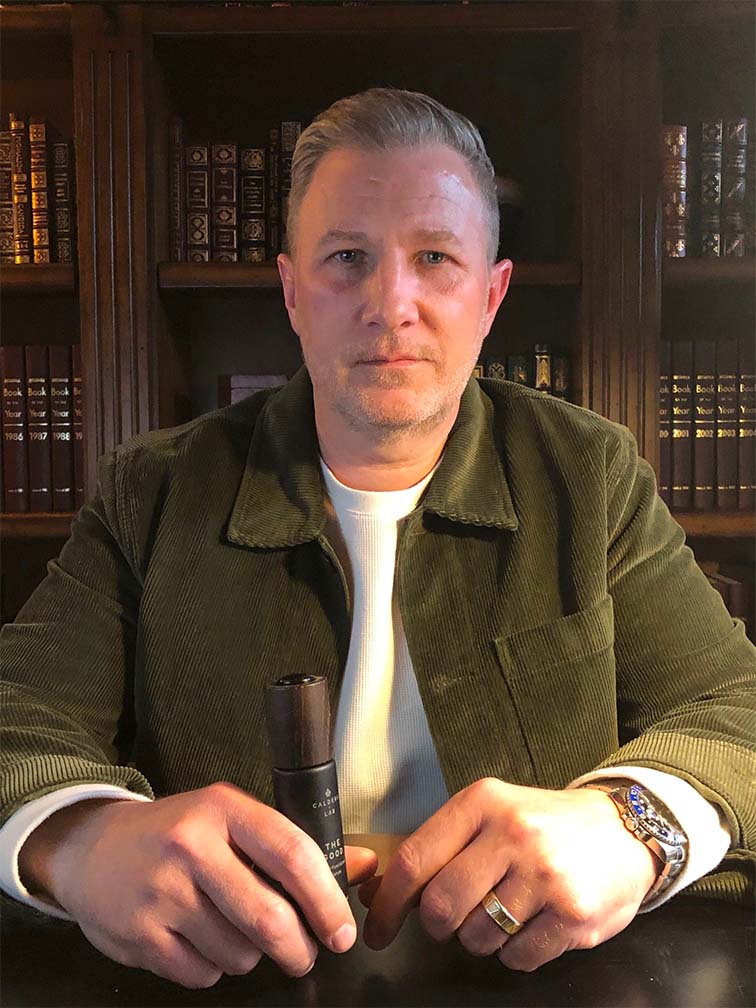 "Simply The Best! I am a family physician...tried many products but nothing like this. The Good rolled back years on my face. Recommending it to all my middle-aged patients and they are seeing results too. Can't go wrong!"
i
Dr Terry W.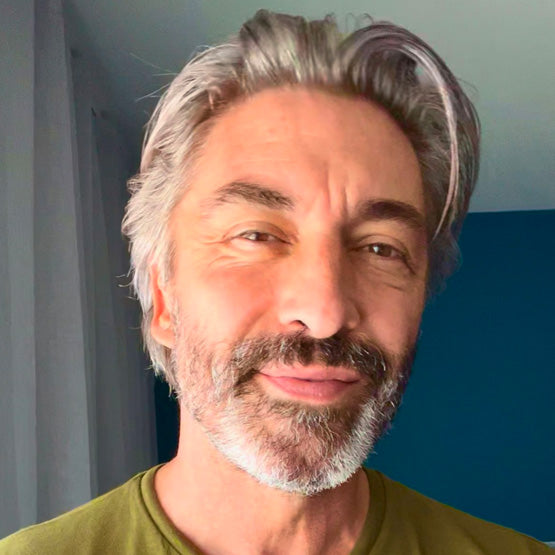 "Ever since I started using The Good about 3 years ago, my fine lines are much less noticeable, my skin blemishes have evened out, my skin tone is a lot better, and my skin looks and feels vibrant and fresh."
i
Nick A.
Men's Skincare - Perfected